'General Hospital' Spoilers: Will Sonny Accuse Victor Of Controlling The Hook Killer?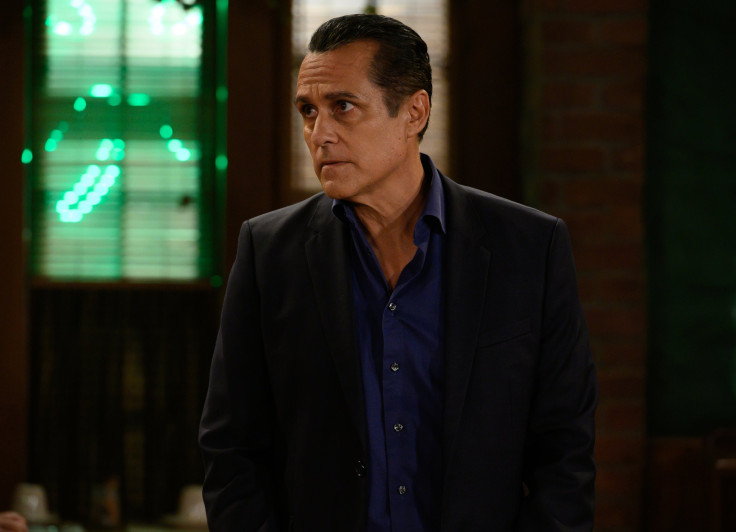 After Brando's death from an attack by the hook killer, everyone in Port Charles has been on high alert. On the Wednesday, Sept. 21 episode of "General Hospital," Sonny will suspect Victor may be behind the violence.
In the ABC promo video, Valentin (James Patrick Stuart) tells Victor (Charles Shaughnessy) that it would be a mistake to provoke Sonny (Maurice Benard). "GH" spoilers reveal Sonny issues a warning to Victor.
Since the hook killer arrived in Port Charles, they have been attacking people who are associated with Sonny.
Following the death of his cousin Brando (Johnny Wactor), Sonny begins to wonder if Victor could be responsible for the attacks against those closest to him.
It appears Sonny will issue a warning to Victor that he will later share with Valentin. Will Sonny accuse Victor of being involved with the hook killer, or will he warn him against a different situation?
Elsewhere in the ABC promo video, the hook killer watches Anna (Finola Hughes) from the docks as she tells someone she is being careful. "General Hospital" spoilers reveal Anna informs Valentin of a setback.
Anna and Valentin have teamed up to take Victor down, but Anna will reach out to Valentin to tell him their plan has hit a setback.
It appears Anna will be alone on the docks as she delivers the news and will assure Valentin that she is being careful amid the attacks.
However, Anna will be having the conversation with her back turned, which will make her an easy target for the mysterious figure. Will Anna become the hook killer's next victim?
Other "GH" spoilers tease Curtis (Donnell Turner) is wary of Selina (Lydia Look), Lucy (Lynn Herring) is critical of Brook Lynn (Amanda Setton), and Jordan (Tanisha Harper) gets new information in her investigation.
"General Hospital" airs weekdays at 3 p.m. ET on ABC.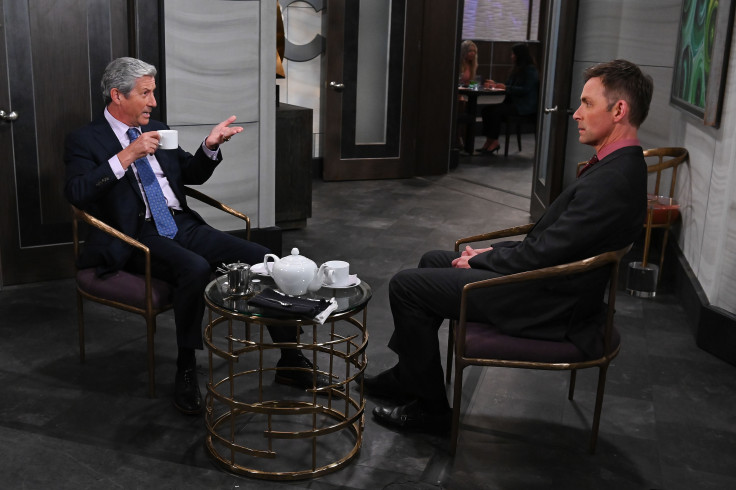 © Copyright IBTimes 2023. All rights reserved.