Is 'General Hospital' On Today? ABC Celebrates 15,000th Episode After Delay
"General Hospital" fans were left disappointed on Tuesday after tuning in to ABC only to be met with news about the Jan. 6 committee hearings rather than the long-running soap opera.
However, fans are expected to be reunited with their favorite characters on Wednesday with a brand new episode.
"GH" was supposed to air its landmark 15,000th episode on Tuesday but was forced to delay the scheduled programming due to breaking news coverage.
On Wednesday, the "General Hospital" Twitter account released a promo video teasing the upcoming episode, which is centered around Laura (Genie Francis).
"In the 15,000th episode, Port Charles comes together when an unknown political force takes aim at Mayor Laura Collins," the synopsis teases.
In the video, Scott (Kin Shriner) welcomes Laura to the committee dedicated to saving her from a crisis.
Some of the people who volunteer to help Laura include Sam (Kelly Monaco), Curtis (Donnell Turner), Ned (Wally Kurth), Carly (Laura Wright), and Alexis (Nancy Lee Grahn).
The episode is expected to celebrate the power of friendship and Laura's strength of continuously overcoming hardship throughout her time in Port Charles.
It remains unclear when the Jan. 6 committee hearings are expected to end after Rep. Jamie Raskin (D-Md.), told reporters that the process could be extended.
"The original hearings would have wrapped up in June, but we are picking up new evidence on a daily basis with enormous velocity," Raskin said on Tuesday.
The member of the panel noted that the committee would have to discuss potentially extending the hearings.
"We're constantly incorporating and including the new information that is coming out," Raskin added. "We need to get back and meet … we're going to have to take stock of all the new evidence we've received and then figure it out."
For now, "GH" fans will have to check the social media accounts for the soap opera to receive the latest updates on new episodes.
"General Hospital" airs weekdays at 3 p.m. ET on ABC.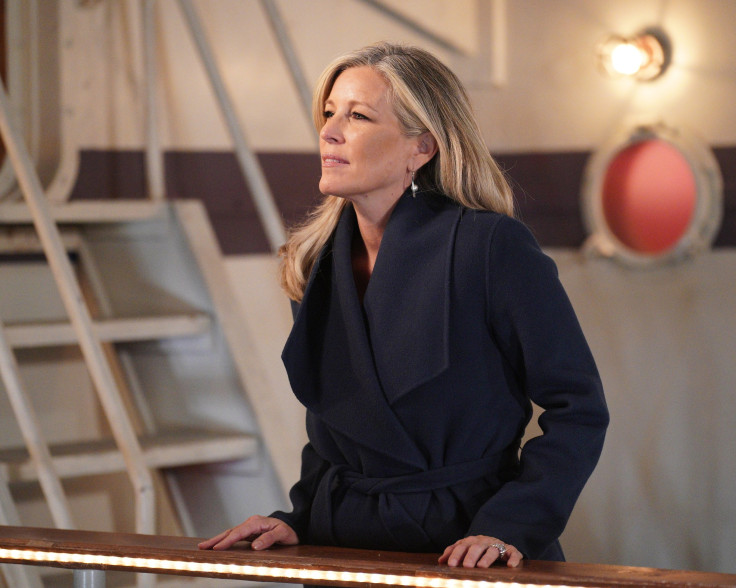 © Copyright IBTimes 2023. All rights reserved.