General Mills Flour Recall 2016: How E Coli Got Into Raw Dough, How To Get Refund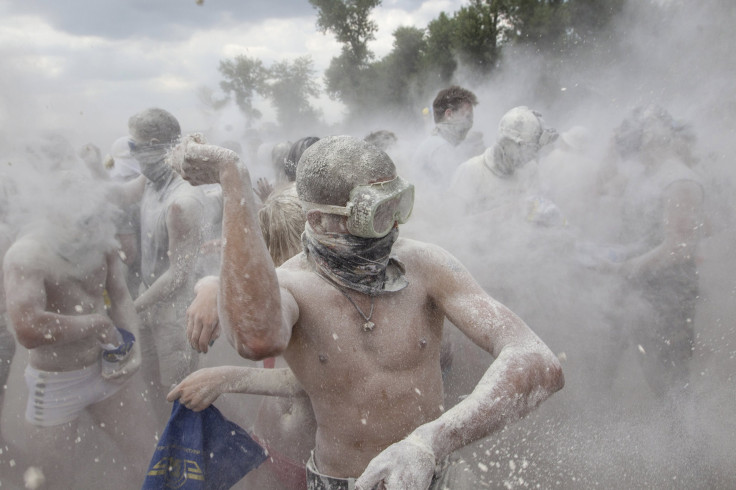 With more than 40 people sick in 21 states, raw dough lovers are being advised to stay away from raw flour products as a part of a recall stemming from General Mills products. About 45 million pounds of raw flour were recalled as of Monday after bacteria normally found in animal feces made people all over the place sick.
Here's what you should know about the recall.
What Should I Get Rid Of?
Only flour products from the General Mills facility in Kansas City, Missouri, have been contaminated. The company noted that not all of their flour has been fouled up. However, a list of brands can be found here. They include several types of flour from the Gold Medal brand, Signature Kitchen flour and some Betty Crocker cake mixes.
It is unclear exactly how the bacteria made its way into the flour.
What Can I Do To Make Sure I Don't Get Sick?
General Mills, which says that just a small subset if its products have been affected, has some recommendations. They include not eating uncooked dough or batter that was made with raw flour, since the flour is generally not treated to kill bacteria.
You should also make sure you properly cook or bake anything made with flour, throw out recalled flour in your pantry (check the barcode, better if used by date or product name) and toss out any flour in your pantry that is unlabeled. Absent of a cash refund, consumers can get a replacement coupon for the recalled flour by filling out this form.
What Is The Illness People Are Getting?
Two strains of E. Coli bacteria have been known to cause diarrhea and abdominal cramps. Generally speaking, the effects subside within a week of getting the bacteria however some rare cases require hospital stays. Fatal kidney failure is also possible in rare cases.
So far, 13 people have been hospitalized, with five of those in Minnesota alone.
© Copyright IBTimes 2023. All rights reserved.