Genghis Khan's Descendants: Pakistan?s War Against The Hazara
ANALYSIS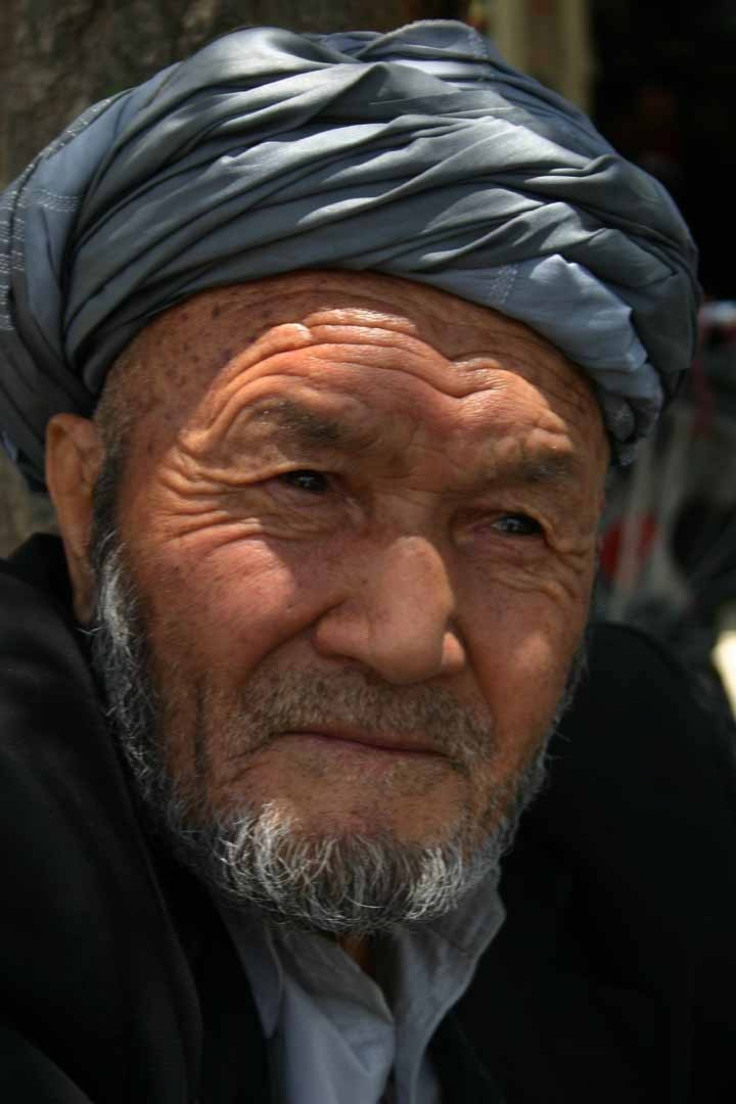 One of Pakistan's leading politicians, former cricket star and chairman of the Pakistan Tehreek-e-Insaf (PTI) party, Imran Khan, party condemned an attack on a bus that killed fifteen Shia Muslims from Iran on their way to the city of Quetta in Baluchistan.
The victims were of the Hazara ethnic group, a people who live in Iran, Afghanistan and Pakistan, and have suffered a wave of killings over the past six months in Pakistan.
Hazara, who are distinguishable by their Mongolian features (they are believed to be the descendants of the soldiers of Genghis Khan), have been shot at, bombed at and stabbed in what appears to be a coordinated campaign of violence against this small ethnic group in Pakistan.
Since 2001, Pakistani media estimates, at least 800 Hazara have been slaughtered in the country.
Khan blamed the government for the worsening security situation in Baluchistan, warning that the province could sink into chaos. Expressing his condolences and solidarity with the Hazara people, Khan demanded that authorities punish Lashkar-e-Jhangvi (LeJ), an outlawed Islamic militant organization that took responsibility for the latest killings of Hazara.
LeJ has even written a letter to the Hazara community, warning them to leave Pakistan by the end of 2012.
The motivations for the mass murder of Hazara in Pakistan are complex and confounding. Some believe it is a case of fanatic Sunni Muslims killing Shias, other think it is simply a matter of ethnic prejudice, but some Hazara leaders say they are being wiped out due to geo-strategic issues engulfing both Pakistan and Afghanistan.
"The Hazaras are being systematically killed because they are anti-Taliban," said Tahir Khan Hazara, a political activist.
However, Baluchistan is also involved in its own insurgency movement, which the Pakistani government had brutally sought to crush. Some Hazara think that Pakistani security forces are killing Hazara to camouflage their persecution of Baloch nationalists.
Zaman Dehqanzada of the Hazara Democratic Party (HDP) alleges that Pakistani security forces are murdering Hazara to punish them for refusing the fight the Balochs.
"We are not going to destroy our relations with our brothers in Baluchistan," he said.
(The founder of HDP, Hussain Ali Yousufi, was himself murdered by LeJ on in early 2009.)
As Farsi-speaking Shias, some in Pakistan suspect the Hazara of being spies for Iran and perhaps conspiring to engineer a Shia revolution in overwhelmingly Sunni Pakistan.
Hazara suffered immense loss of life in Afghanistan when it was under Taliban control – tens of thousands were massacred. Taliban viewed the Hazara as loyal to the Northern Alliance government which strongly opposed the Taliban.
The chaos in Afghanistan forced tens of thousands of Hazara to flee to neighboring Pakistan and Iran.
Their lives in Pakistan are one of poverty and despair. Accroding to the Joshua Project, the Hazara are "looked down upon and despised by other ethnic groups [in Pakistan]. They are some of the poorest people of Pakistan and suffer an alarming array of health problems; eye diseases, leprosy, and tuberculosis are very common."
© Copyright IBTimes 2023. All rights reserved.
FOLLOW MORE IBT NEWS ON THE BELOW CHANNELS