'Genshin Impact' 2.0 Leaks: Ayaka, Electro Traveler Release Date And Other Details Revealed
KEY POINTS
"Genshin Impact" Update 1.6 is scheduled to arrive on June 9
The next update is expected to roll out six weeks after 1.6's release
Update 1.6 features new boats and islands and will introduce Kazuha
"Genshin Impact" Update 1.6 is arriving in a few days. As usual, rumors about the next game update's content have been rife online, providing pieces of information about the new characters that miHoYo might introduce in the upcoming patch.
A recent leak from Wangsheng Funeral Parlor, which was reported by Dualshockers, revealed after Update 1.6 that miHoYo would roll out "Genshin Impact" 2.0. The leak also claimed the said game patch would introduce the Electro Traveler and the heavily rumored Ayaka Kamisato. A lot of rumors have already surfaced online about the princess of House Kamisato in Inazuma.
Ayaka is said to be a five-star Cryo character who's skilled in using a sword in combat. According to Honey Hunter World, Ayaka's Abilities include the Kamisato Art Hyouka Elemental Attack. When executing this attack, Ayaka releases ice around herself before attacking nearby opponents. This attack deals AoE Cryo damage to enemies.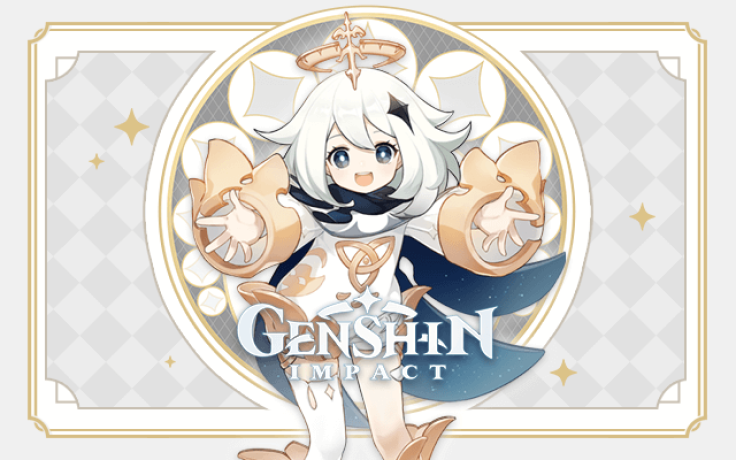 Ayaka also has the Elemental Burst called Soumetsu. When performing this attack, the princess of House Kamisato collects frost using her fan and sword and creates blade storms. Those hit by the blade storm deal Cryo damage over time. After the Cryo damage ends, the blade storm then bursts to deal another set of Cryo damage, this time to all enemies within a much wider range.
Meanwhile, many "Genshin Impact" fans believe that the Traveler is capable of achieving his Electro form when she reaches Inazuma. Details about the Electro Traveler are scarce, but Twitter user Lingbei_wick shared a photo showing her Elemental Skill that involves something that looks like a spinning Electro wheel. Industry insider Dimbreath previously shared a video showcasing the Electro Traveler's Elemental Burst animation.
Based on the footage, it seems the Electro Traveler's Elemental Burst is similar to that of Lisa. When using this skill, she creates a purple orb on her head, which is reportedly called Electro Magatamas. As for the release date of Ayaka and the Electro Traveler, rumors have it that they would be introduced in "Genshin Impact" 2.0.
If the rumor saying that 2.0 would come after Update 1.6 and that miYoHo would follow its six-week rollout, then fans could expect the arrival of these characters between the middle or latter part of July or on July 21.
It is worth noting, however, that miHoYo has not said anything about Ayaja or the Electro Traveler releasing in the game in Update 2.0.
"Genshin Impact" is scheduled to receive its Update 1.6 on June 9. The update will introduce new islands, boats and will feature Kazuha in one of its character banners.
© Copyright IBTimes 2023. All rights reserved.