'Genshin Impact' 2.1 Leaks Reveal New Weapons, Fishing Points And New Fish
KEY POINTS
New mechanic would reportedly allow players to fish at different fishing points
These points are spots marked by noticeable ripples in the water
Each fishing point is home to a specific species of fish
Players need different types of fishing rods to catch different types of fish
More information about "Genshin Impact" Update 2.1 has surfaced online, revealing interesting details about the new fishing mechanic, fish, as well as new weapons that players could get their hands on when the much-awaited patch arrives.
New Fishing Mechanic
Leaks from reliable industry insiders claim that Chinese gaming studio miHoYo would introduce a new fishing feature in "Genshin Impact" Update 2.1. According to the leaks, the new mechanic would allow players to fish at different fishing points, which are spots marked by noticeable ripples in the water. Apparently, each fishing point is home to a specific species of fish.
Every fish in the game reportedly has its own preferred bait and players need different types of fishing rods to catch different types of fish. So far, only the Moonstringer Rod has been leaked. As for the types of fish, the leaks say some fish are Ornamental, which is the more prized type and can be grown in the Serenitea Pot.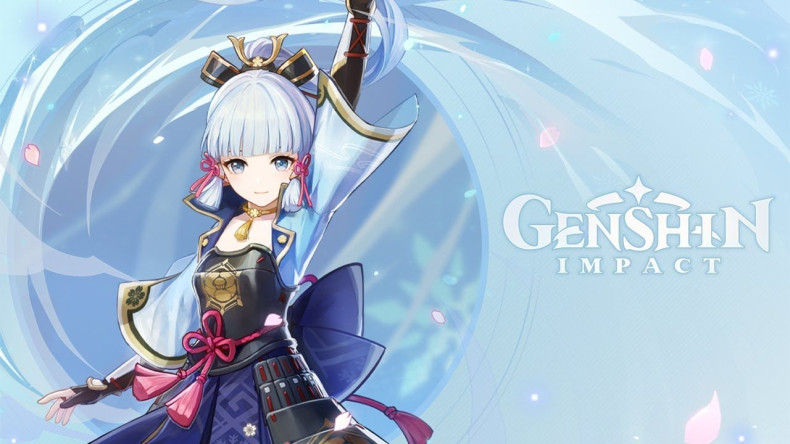 Caught fish can reportedly be traded at Fishing Associations. It appears that players can only trade for the fish that they are already familiar with. It is still unclear if the fish items will vary or whether recipes in the game would require different types of fish.
New Weapons
Industry insider Genshin Intel recently shared images containing information about the new set of weapons coming in "Genshin Impact" Update 2.1. Based on the leak, miHoYo would introduce the Luxurious Sea-Lord in the game's next patch. Apparently, the weapon is a 4-star Claymore that scales ATK %.
The weapon is reportedly capable of summoning a titanic tuna that causes ATK AoE DMG. Another weapon that players can get their hands on is reportedly called The Catch. It is believed to be a 4-star Polearm that scales in Energy Recharge.
The insider also revealed the 5-star Catalyst weapon called Fumetsu Gekka scales in HP %. The weapon also offers a significant Healing Bonus, which is interesting for Barbara and Kokomi. According to rumors, the design hints that it could be Kokomi's.
Another 5-star Polearm weapon arriving in the game is the Grasscutter's Light. This weapon reportedly scales with Energy Recharge and increases attack based on Energy Recharge. This weapon would be amazing in the hands of the rumored Electron Archon Raiden Shogun.
© Copyright IBTimes 2022. All rights reserved.