George Floyd's Brother To Testify Before House Panel; Lawmakers Plan Bill On Ending 'Qualified Immunity'
The brother of George Floyd, who died in the custody of Minneapolis police last month, will testify before the House Judiciary Committee this week, a report said.
His death on May 25 triggered riots and protests across the United States to hold police accountable for their actions, and to end discrimination based on color and racial profiling — both long-standing demands. Now his brother Philonise Floyd will testify before the House Committee's hearing on 'Policing Practices and Law Enforcement Accountability,' the Hill reported citing sources. The hearing will take place on June 10, and Philonise will give his views on the need for immediate reform.
His testimony will come on the heels of a much anticipated bill being written by members of the Congressional Black Caucus (CBC). The new legislation, if passed, will bring reforms combating excessive use of force by police, and end racial profiling. Some of those working on the bill include Sen. Cory Booker, D-N.J., and Sen. Kamala Harris, D-Calif. They have the support of Speaker Nancy Pelosi, D-Calif.
This new bill, if passed, will put an end to "qualified immunity," the provision in law that allows public officials to do their jobs without being sued. Two important public interests are balanced by this doctrine. One of those is the need for police to do their jobs without the fear of harassment in the courts when their conduct falls without the bounds of their department's rules and regulations. It also gives criteria for determining when acts by police, or anyone in government, fall outside those lines.
According to the Legal Information Institute, "Qualified immunity only applies to suits against government officials as individuals, not suits against the government for damages caused by the officials' actions. Although qualified immunity frequently appears in cases involving police officers, it also applies to most other executive branch officials. While judges, prosecutors, legislators and some other government officials do not receive qualified immunity, most are protected by other immunity doctrines."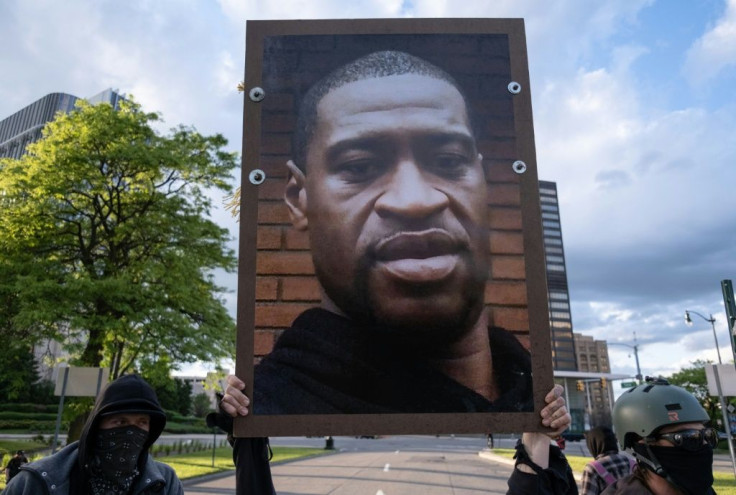 The doctrine wasn't meant to give police officers absolute immunity for abusive or outright criminal actions, but this has been the unintended consequence, according to its critics.
Over the years, the Supreme Court has made the doctrine almost impossible to fight given the very high bar that any lawsuit must meet when civil rights violations by police occur.
"In order for a plaintiff to defeat qualified immunity, they have to find a prior case that has held unconstitutional an incident with virtually identical facts to the one the plaintiff is bringing, And over the last 15 years, the court has made it a more and more difficult standard for plaintiffs to overcome to go to trial," says UCLA law professor Joanna Schwartz.
The Supreme Court used to consider whether someone had "malicious intention" when giving them qualified immunity. Later the court changed their mind and got rid of that qualification. Instead, they shifted to the "reasonable person" standard, Richard G. Schott, J. D. legal instructor for the FBI academy wrote in the FBI's Law Enforcement Bulletin. This allowed case law to expand immunity to its current interpretation.
The doctrine will certainly be tested in the wake of recent protests that saw many examples of excessive use of force by police. One such incident saw police abuse a 75-year-old man that didn't appear to be causing any trouble by shoving him so hard that he fell to the ground striking his head and causing blood to flow from his ears. Once on the ground, a sizable group of Buffalo, N.Y., officers ignored his injuries and caused an outrage.
© Copyright IBTimes 2023. All rights reserved.