George Floyd's Death Outraged Celebrities; Cardi B, LeBron James, Kim Kardashian Condemn Police Brutality
KEY POINTS
Celebrities like Kim Kardashian, LeBron James, Justin Bieber and Cardi B have spoken against police brutality
The stars reacted to George Floyd's death on the hands of police officers
Floyd was arrested on suspicion of forgery
George Floyd's brutal death sent shockwaves across the globe and prompted celebrities like LeBron James, Cardi B, Kim Kardashian and many more to speak out, seeking justice for the slain man.
A circulating footage of Floyd's arrest went viral showing a police officer kneeling on his neck as the accused remained pinned down on the ground, People reported. The man can be heard saying he couldn't breathe, but the responding officer refused to let the handcuffed person go.
This went on for seven minutes before the police officer finally decided to let up, but it was then found out that Floyd was unresponsive. Attending medics checked the man's pulse but found none. Unfortunately, the man was pronounced dead upon arrival at Hennepin County Medical Center.
This shocking event sparked outrage among celebrities, who called for accountability. They took to social media to condemn Floyd's killing in broad daylight.
"Do you understand NOW!!??!!?? Or is it still blurred to you?? #StayWoke," James wrote on Instagram, alongside composite photos of the police officer and Colin Kaepernick.
Kardashian, who has been instrumental in freeing several prisoners previously, simply shared an illustration of Floyd on Twitter with #JusticeForGeorgeFloyd. Cardi B, meanwhile, couldn't hold her emotions in an Instagram post, saying how America isn't really the land of the free.
"Enough is enough! What will it take ? A civil war? A new president? Violent riots? It's tired! I'm tired! The country is tired! You don't put fear in people when you do this you just show how coward YOU ARE!" the rapper said.
Justin Bieber shared the graphic video on Instagram and said Floyd's death made him sad, angry and sick. He further encouraged people to use their voice to stop racism and went on to apologize to the victim.
Floyd's grieving family has said the termination of the four police officers who arrested the man for suspicion of forgery is not enough and they will be pressing charges against the involved authorities. The victim's cousin, Tera Brown, lambasted how the police handled the situation and questioned why nobody helped Floyd when he was begging for his life.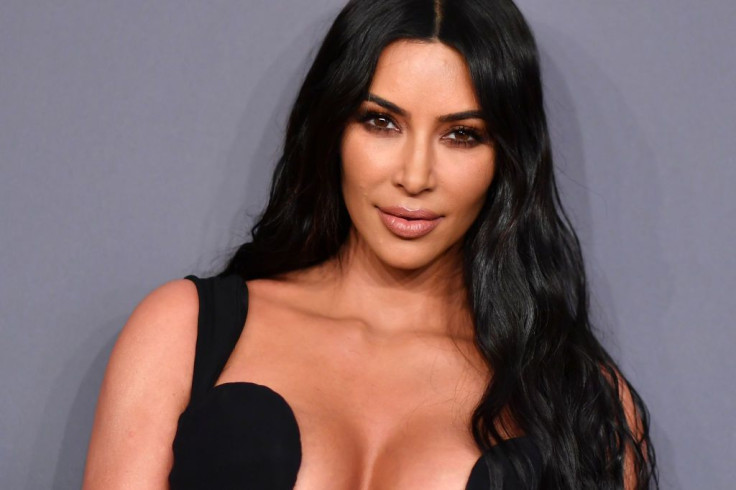 © Copyright IBTimes 2023. All rights reserved.