George Lucas To Give Away $4B In Disney Dough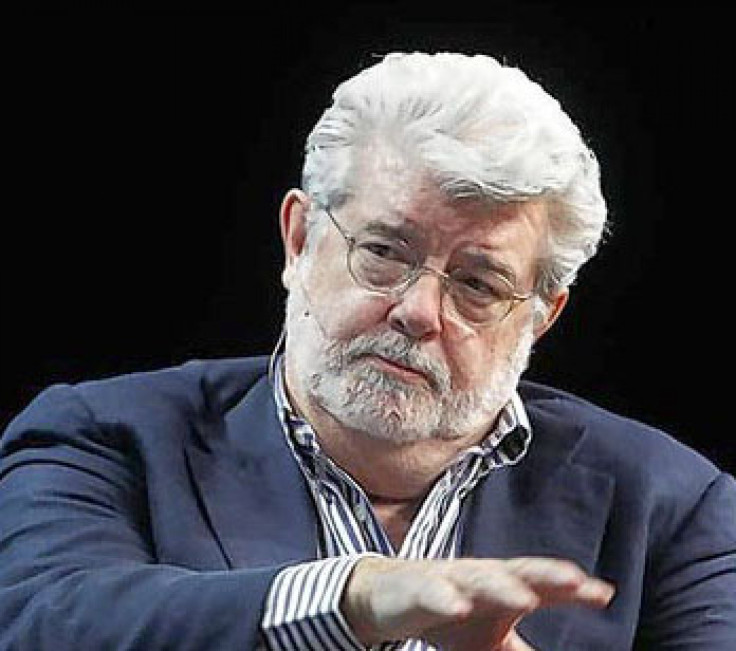 May the force be with some very lucky students.
Following Tuesday's $4.04 billion deal with the Walt Disney Company (NYSE: DIS), George Lucas has come up with a smart idea: He's giving it all to education.
The Hollywood Reporter's Alex Ben Block reports that the 68-year-old "Star Wars" creator wants to focus on educational issues with funds from the sale of his Lucasfilm production company, which includes the "Star Wars" and "Indiana Jones" franchises, as well as the Skywalker Ranch and Industrial Light & Magic effects unit.
According to THR, a spokesperson for the director said that "George Lucas has expressed his intention, in the event the deal closes, to donate the majority of the proceeds to his philanthropic endeavors."
Lucas already heads up Edutopia, which is part of the George Lucas Educational Foundation, although it is not clear if the funds would go to that charity or a new one. As 100 percent owner in Lucasfilm, Lucas will receive most of the money from the sale, which is expected to be finalized by the end of the year.
Lucas is a signatory of the 2010 Warren Buffet and Bill Gates Giving Pledge, an initiative that asks participants to give "the majority of their wealth to the philanthropic causes and charitable organizations of their choice either during their lifetime or after their death."
In a statement released at the time, Lucas voiced his commitment to education and his faith in its ability to move humanity forward.
"I am dedicating the majority of my wealth to improving education," the statement read. "It is the key to the survival of the human race. We have to plan for our collective future -- and the first step begins with the social, emotional and intellectual tools we provide to our children. As humans, our greatest tool for survival is our ability to think and to adapt -- as educators, storytellers and communicators our responsibility is to continue to do so."
As IBTimes reported on Wednesday, the sale of Lucasfilm to Disney will result in the studio resuming the "Star Wars" franchise. A yet-to-be titled "Star Wars VII" is tentatively slated to be released sometime in 2015, a full decade after Lucas' last film, "Star Wars III: Revenge of the Sith," hit theaters.
Read more about the Giving Pledge here.
© Copyright IBTimes 2023. All rights reserved.