George Michael Battled Heroin Addiction? 5 Celebrities Who Died Of Addiction As World Grapples With Drug Crisis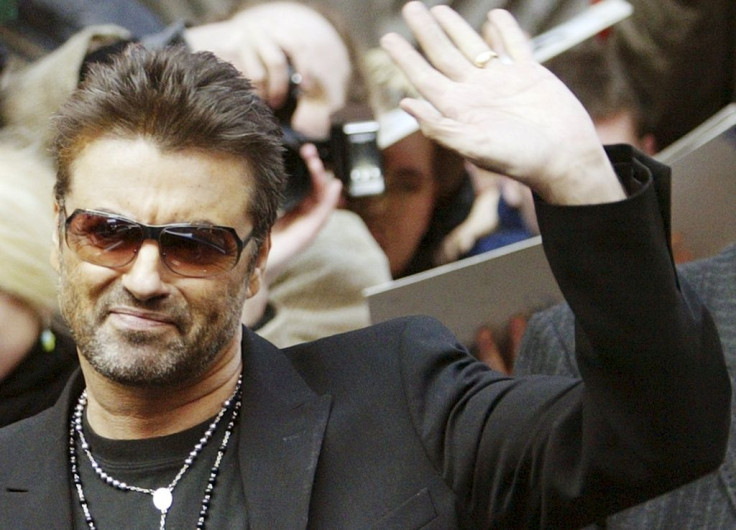 George Michael, who died on Christmas Day due to a heart failure, was reportedly battling a secret heroin addiction in the months leading to his death.
A source close to the ex-Wham! singer told the Telegraph that Michael had "been rushed to A&E on several occasions. He used heroin. I think it's amazing he's lasted as long as he has." The news about Michael's alleged heroin addiction comes as fans, friends and charities paid tribute to the star, who secretly donated millions to good causes.
On Monday, Michael's partner Fadi Fawaz described the heartbreaking moment when he discovered the pop star "lying peacefully in bed." Fawaz told Telegraph on Monday that he and Michael had planned to spend Christmas Day together.
"We were supposed to be going for Christmas lunch. I went round there to wake him up and he was just gone, lying peacefully in bed. We don't know what happened yet," Fawaz reportedly said. "Everything had been very complicated recently, but George was looking forward to Christmas, and so was I."
Michael's use of marijuana was well-known and he once revealed how he wanted to smoke less of it. "I can afford my marijuana. I would like to smoke less and to that degree it is a problem," he had told BBC radio show Desert Island Discs.
According to the Mirror, Michael was known to smoke up to 25 joints in a day. He also had some run-ins with law enforcement over his drug use. In 2008, he was reportedly cautioned for possession of class A drugs, which included crack cocaine, and class C drugs.
The Thames Valley Police called Michael's death "unexplained but not suspicious," but there has been no confirmation so far about the alleged heroin addiction.
Drug overdose and misuse has led to several fatalities across the world over the years. According to data from the Centers for Disease Control and Prevention analyzed by the Washington Post, opioid deaths have surpassed gun homicides for the first time ever in the U.S. More Americans died from heroin-related incidents than from gun homicides in 2015.
Here are five celebrities who died of addiction:
Michael Jackson: The legendary pop star died on June 25, 2009, at the age of 50 of acute propofol and benzodiazepine intoxication.
Whitney Houston: The pop icon died on Feb. 11, 2012, at the age of 49 of drowning due to atherosclerotic heart disease and cocaine use.
Heath Ledger: The actor died on Jan. 22, 2008, at the age of 28 due to acute intoxication by the combined effects of oxycodone, hydrocodone, diazepam, temazepam, alprazolam and doxylamine.
Philip Seymour Hoffman: The Academy Award-winning actor died on Feb. 2, 2014, at the age of 46 due to combined drug intoxication.
Amy Winehouse: The singer died on July 23, 2011, at the age of 27 due to alcohol intoxication.
© Copyright IBTimes 2023. All rights reserved.
FOLLOW MORE IBT NEWS ON THE BELOW CHANNELS