George Michael's Weed Addiction: Singer, Who Smoked 25 Joints A Day, Has Checked Into Rehab, Report Says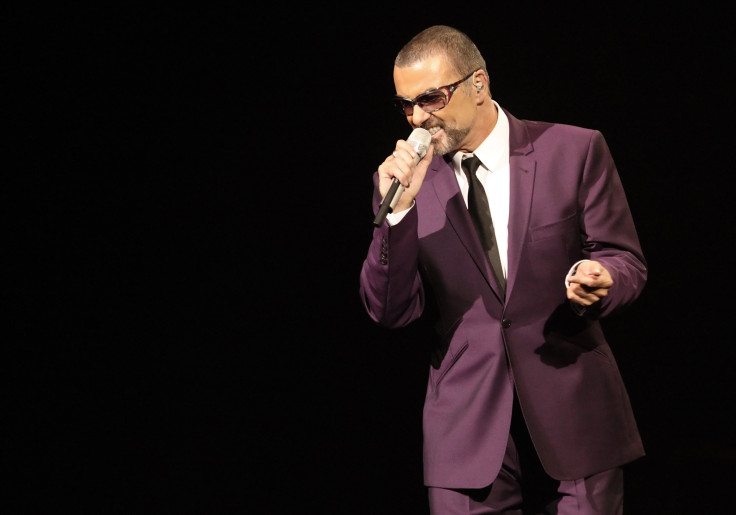 British singer George Michael has checked into The Kusnacht Practice, a rehabilitation center in Switzerland, to get over his addiction to marijuana, German publication Bild reported Sunday. The report said that Michael was smoking nearly 25 joints a day before he decided to enter rehab.
Last March, Michael had said that he had not used cannabis for "well over a year-and-a-half," the Washington Post reported. The treatment at the Kusnacht Practice costs about 100,000 euros ($112,280) and the facility has reportedly treated many celebrities.
In 2006, the former Wham! singer was arrested for possessing Class C drugs and was released after being cautioned by police. In 2007, he was arrested for driving under the influence and blocking a traffic light, following which he received a two-year driving ban and was ordered community service.
The singer was arrested and cautioned in 2008 for possession of class A and C drugs. In 2010, Michael was arrested after he drove into the front of a store in Hampstead, North London. He was charged with "possession of cannabis and with driving while unfit through drink or drugs," and had reportedly also been taking prescription drugs. He had served four weeks in jail and was banned from driving for five years.
In 2007, in a BBC interview, the "Careless Whisper" singer had admitted that he may have a marijuana addiction problem, and that he was "constantly trying" to reduce its intake, but added that his hankering for the weed was not "getting in the way of my life in any way."
"I'm a happy man and I can afford my marijuana so that's not a problem," he told BBC, in 2007.
© Copyright IBTimes 2023. All rights reserved.