Georgia Police Uses Photo Of Black Man For Civilian Target Practice, Faces Backlash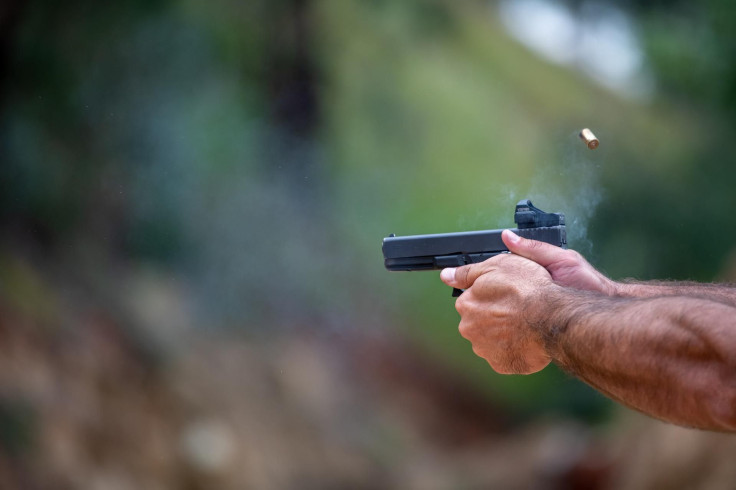 KEY POINTS
A video showed that only images of a Black man were used by civilian class participants for their shooting course
A police rep said the images will still be used for law enforcement training in accordance with law enforcement training standards
NAACP Carroll County's president said she plans to meet with the leadership of the county over the incident
A police department in Georgia drew flak online for using a photo of a Black man for target practice in a handgun training course.
In footage of the shooting range posted online by the Villa Rica Police Department, only images of a Black man were used by civilian class participants for their shooting course, although the police department said that the images are just one of "various ethnic groups" included in the target practice photos.
The video was captured by news outlet WSB-TV before it was deleted by the department.
Social media users criticized the apparent sole use of images of a Black man, saying that it reeks of racial bias against people of color in general.
"Hating and being afraid of [Black] people is taught at home, at police training and apparently random handgun classes," one comment on the police department's Facebook post read before it was taken down.
The Carroll County branch of the National Association for the Advancement of Colored People (NAACP) condemned the use of photos as targets, calling it "inappropriate and unacceptable" in an online statement.
"These types of targets have been used by other police departments within the U.S. and have been deemed racially inappropriate and unacceptable," NAACP Carroll County President Dominique Conteh said.
She also said in the statement that she plans to meet with the leadership of the county and the police department to discuss the incident as well as to provide diversity training.
Diversity training, Conteh said in the statement, would provide more insight "as to the reasoning as to why those targets are 'unacceptable and deemed racist.'"
The Villa Rica Police Department has since apologized for the incident, and a representative told ABC News that the images will no longer be used for civilian target practice.
"It was never our intention to be insensitive, inflammatory, or offensive to anyone," the police department said in an online statement.
It added that as law enforcers, their department "strives to be conscious of how our relationship with our community members has a direct impact on our effectiveness within the community we serve."
However, the police representative told the outlet that the images will still be used for law enforcement training in accordance with law enforcement training standards.
Villa Rica Mayor Gil McDougal ordered the images to be removed from social media and tapped an independent firm to investigate the matter, WSB-TV reported.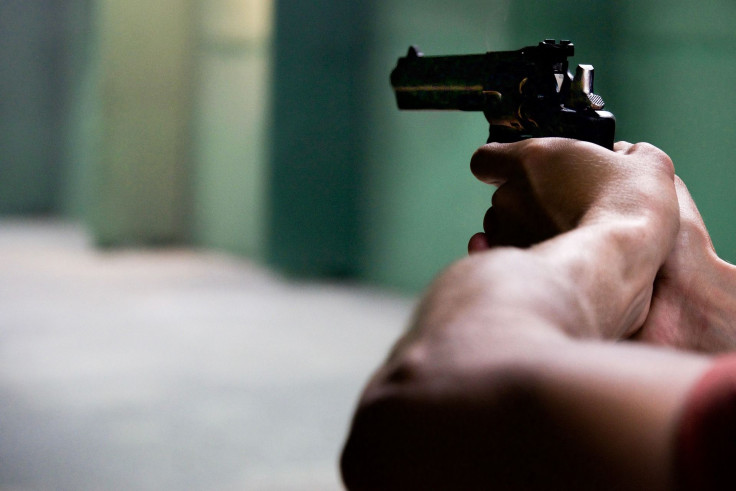 © Copyright IBTimes 2023. All rights reserved.