German Regulator Says Facebook Must Allow Pseudonyms For Accounts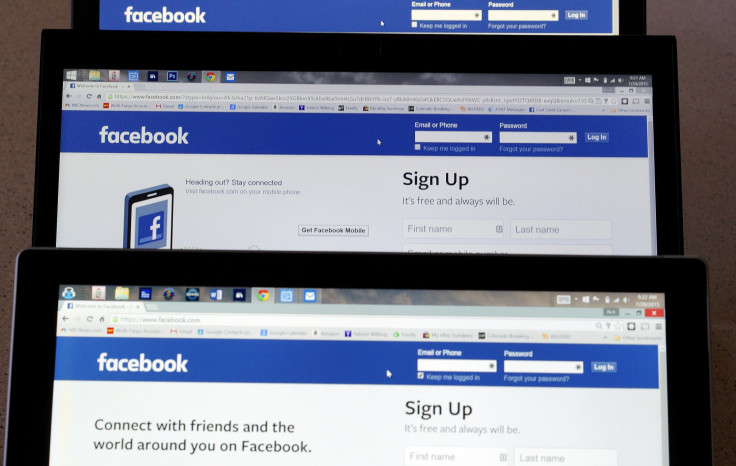 A German privacy watchdog ordered Facebook Inc. Wednesday to allow users to have accounts under false names on the social network. The Hamburg Data Protection Authority's Commissioner Johannes Caspar said that Facebook could not change accounts under false names to their real names or block them, according to Reuters.
"Anyone who stands on our pitch also has to play our game," Caspar said, according to Bloomberg. "The arbitrary change of the user name blatantly violates privacy rights."
The order came in response to a case where a woman complained to the watchdog after Facebook blocked her account, requested a copy of her ID and unilaterally changed her name.
Facebook criticized the decision, saying that German courts had previously found that it was compliant with the European Union laws. "The use of authentic names on Facebook protects people's privacy and safety by ensuring people know who they're sharing and connecting with," a Facebook representative reportedly said.
The social network had fended off a previous attempt in 2013 by German regulators to change the company's name policy by appealing to the country's national courts, which ruled that Facebook only needed to comply with Irish law. A 2011 audit by an Irish privacy watchdog also reportedly found that Facebook's policy was in line with local laws.
Casper refuted the company's argument that it is only subject to Ireland's laws because its European headquarters are based there, Reuters reported.
Caspar also reportedly cited a 2014 ruling where Europe's highest court said that Google Inc. must remove a person's search results upon request, creating a so-called "right to be forgotten." German courts had backed that decision, and Caspar had previously said that the case lent credibility to his own attempts to change Facebook's name policy.
The German data regulator's decision comes after Belgium's privacy authority took legal action against Facebook in June for its tracking of users' activities. Privacy regulators in Spain, France and the Netherlands are also investigating Facebook's new privacy policy to determine if it complies with EU laws.
© Copyright IBTimes 2023. All rights reserved.