Get 'Final Fantasy VII Remake' Tifa Theme For Free – Here's How
KEY POINTS
Square Enix released a winner in "Final Fantasy VII Remake"
One of the promotions in the U.S. involves a PS4 theme featuring Tifa Lockhart
U.S.-based players have to do something in order to get it
Square Enix released a winner in "Final Fantasy VII Remake," the remake of the 1997 classic. Aside from updating its visuals and expanding on the events that transpired in Midgar, the company also released a few things that fans of the beloved game will love to have.
One of these things is the stunning "Promise at the Water Tower" theme for the PlayStation 4. This them features Tifa Lockhart as she sits at the tower where she and childhood friend and franchise protagonist Cloud Strife made a promise when they were younger, and Cloud wasn't yet a part of SOLDIER.
This theme, unlike other "FFVII Remake" themes, comes with a "really strange promotion" to it, Destructoid noted. U.S.-based players who want to get it for their PS4 will need to buy candy bars in order to download it. Here's how it looks like, according to a Twitter user.
According to Butterfinger, the company Square partnered with for the promo, players will need to buy two participating products (either Butterfinger, BabyRuth or Crunch candy bars), take a photo of the receipt, then send it to Butterfinger in order to get the dynamic theme. Products should be purchased by May 14, and the receipts should be uploaded by May 31.
Interestingly, the promotion is valid for U.S.-based players only. This means players outside the country can get it another way. And so, here's a way for U.S.-based players to get the Promise at the Water Tower dynamic theme featuring Tifa:
First, users will need to create a Japanese PSN account, if they don't have one. Here's how:
Users will need to log out of their existing PSN account, then create a new one. Change the region to "Japan," then edit the birthdate portion to reflect the user's birthdate.
In the next page, input a Japanese area code (this tutorial video used 8750854) for the first field; select the top option for the second field; and select a character then any autofill result for the third field. Users should then click on the button at the bottom of the screen.
In the next page, users will need to fill out the three fields with their email address, their password, and a repeat of their password, respectively. Users should then click on the button at the bottom of the screen.
In the next page, users should enter their desired PSN username, and their first and last name.
In the next few screens, users should select the option to the right, then wait for an email from Sony Japan. Users should open that email, click on the verification link to activate the account, then finish activation by exiting through the final screens.
Now that the Japanese PSN account is created, all users need to do is go to the Japanese PlayStation Store and download the theme.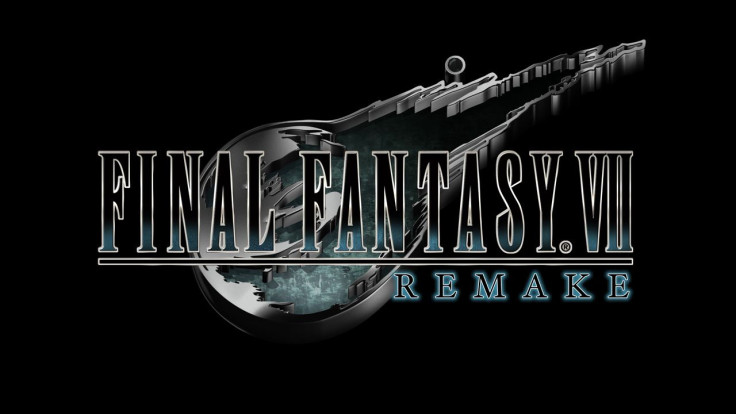 © Copyright IBTimes 2023. All rights reserved.