Get Inspired By 'Big Brother' Star Mark Jansen's 100-Pound Weight Loss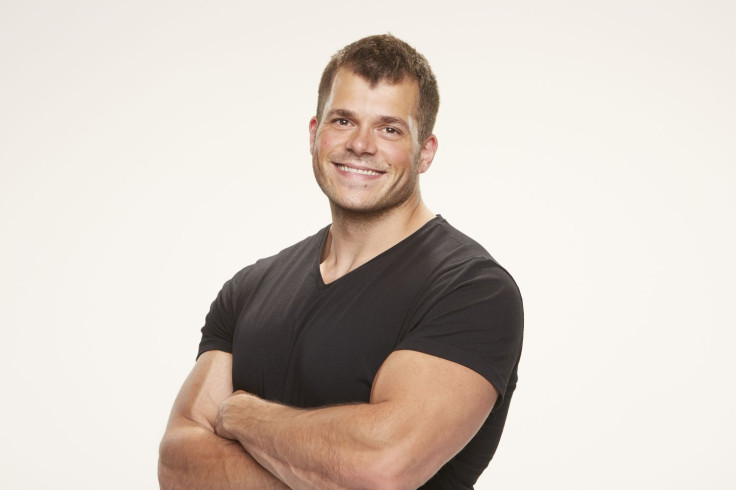 Mark Jansen is an inspiration for everyone trying to shed extra pounds.
According to E! News, Mark went through a massive transformation before he appeared on CBS' reality show "Big Brother." The personal trainer was overweight, and in his own words, he was a "big boy."
Reddit shared a before-and-after photo of Mark and its's obvious how massive the transformation was for the Season 19 reality star.
READ: Jessica Graf called Josh Martinez fat
A number of fans commented on the photo and many were impressed at how Mark was able to maintain his gentleness after being bullied due to his weight. "Agreed. :( I really hurt for him when he talked about being bullied. It speaks to his character that he's such a sweet soul after facing that," one user commented. "I almost cried during that part. I feel his pain," reads another comment.
Prior to the show, Mark admitted that he used to be bigger. "I played football for a year at University Buffalo and I graduated. I was a big boy," he told "Big Brother" alum Jeff Schroeder. "I weighed about 330-340 and then I knew I had to get in shape."
"I always wanted to be in the fitness industry and I knew I had to lose some weight. So I started losing weight, I lost over 100 pounds and got into body building and then people started asking me how I did it. So I started helping people and I just fell in love," Mark continued.
Aside from his weight, Mark has gone through a lot of challenges in life. He lost his dad when he was young and was raised by a single mom. When he was 17, his mom died. If he wins "Big Brother" he plans to start a foundation that would help single moms and children with deceased parents, Reality TV World reports.
Mark is a bodybuilder. He studied abroad and went to an NFL regional combine. As for his favorite hobbies, he loves lifting weights, hiking, watching movies and relaxing on a beach.
How do you find Mark's weight loss transformation? Drop a comment below.
© Copyright IBTimes 2023. All rights reserved.