'Big Brother' Season 19: Will Paul's Power Trip End After Josh's HOH?
"Big Brother" Season 19 may finally see the tables getting turned soon!
Warning: This article contains spoilers from episodes of "Big Brother" Season 19 that have not yet aired. Read at your own risk!
After Josh Martinez was named as this week's Head of Household, he made it clear that he is starting to get bored with nominating Jessica Graf and Cody Nickson again and again. Paul Abrahamian tried to convince Josh that getting either one of the two out this week is what's best for the house, but Josh realized that this move may only be what's best for Paul.
Without burning any bridges, Josh made the decision to target Mark Jansen and Elena Davies for eviction this week. This move made more sense since the showmance voted to evict Josh while the rest of the house voted to evict Ramses Soto. Mark and Elena clarified that they didn't know that house was voting differently since no one told them.
A few weeks ago, it was also Paul who kept Mark and Elena in the dark for fear that they will tell Jessica that the house is voting against her wishes. What they don't know is that Kevin Schlehuber was the one who told Jessica that the houseguests will be evicting Ramses.
Meanwhile, after the Temptation Competition game took place and Cody won, Josh had to pursue his original plan to put Mark and Elena up. Paul couldn't do anything since he can no longer target Cody this week. After the competition, Jessica lost so she became an automatic third nominee. This somewhat appeased Paul that Josh was still following his game play.
But there's one important conversation that Josh had with Christmas Abbott. The latter is also aligned to Paul just like Josh, but she reminded Josh to not always do what Paul tells him to do. Last week, Paul tried to upset Cody and asked Josh to make fun of him. The returning vet was also the one who ordered Josh to pretend that he's saddened by his nomination.
With Christmas telling Josh that he shouldn't always follow Paul, it's possible that the house will finally realize that the Paul has been playing all of them. But on Thursday, they first have to say goodbye to either Elena, Mark or Jessica.
"Big Brother" Season 19 will return to CBS on Wednesday at 8 p.m. EDT.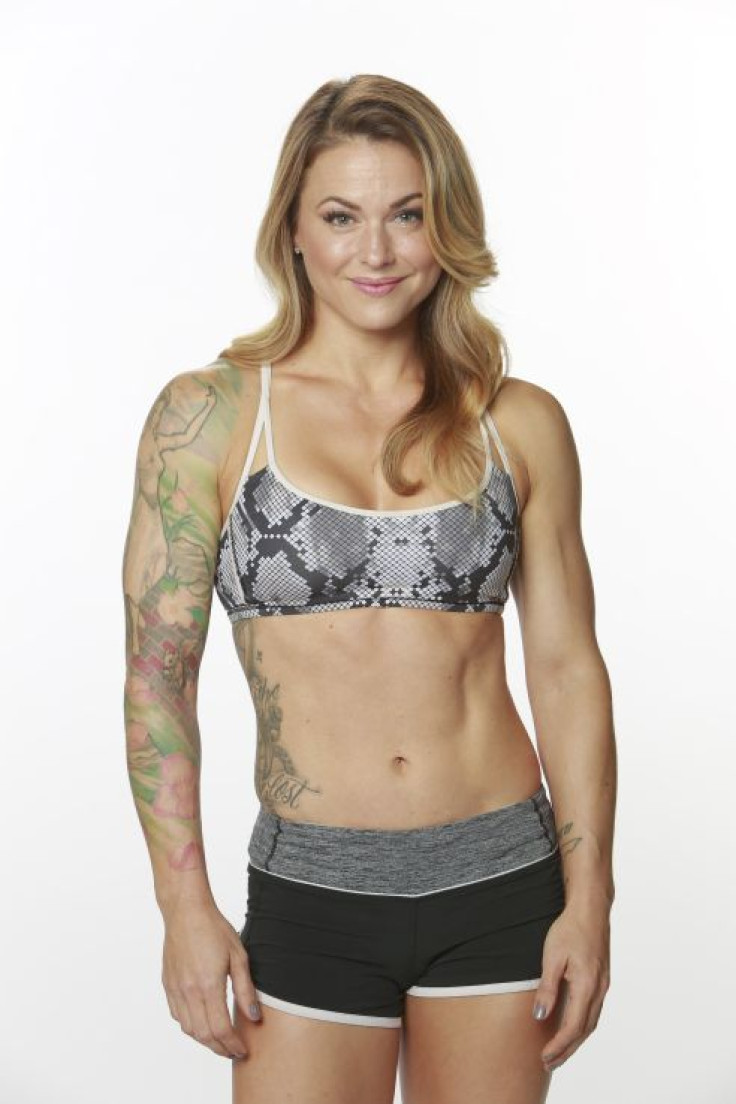 © Copyright IBTimes 2023. All rights reserved.