Gia Allemand Death: 'The Bachelor' And 8 Other Reality Show Suicides
On Wednesday, news broke that Gia Allemand, a contestant on season 14 of "The Bachelor," had passed away at the age of 29. In "critical condition" since Monday, Allemand was revealed to be on life support after suffering "critical loss of brain and organ function." According to TMZ, the former reality star's boyfriend, NBA player Ryan Anderson, had found her hanging and unconscious in her New Orleans home. Unfortunately Gia Allemand isn't the only reality TV personality to commit suicide.
Julien Hug
Julien Hug was a contestant on the Jillian Harris season of "The Bachelorette." The 35-year-old appeared in two episodes of the ABC dating show before killing himself in 2010. Hug died of a self-inflected gunshot wound, and left a suicide note explaining he suffered from acute depression.
Joey Kovar
Joey Kovar starred in MTV's "Real World: Hollywood," and passed away in August 2012. The 29-year-old had struggled with drug and alcohol abuse on and off camera, also appearing on season three of "Celebrity Rehab With Dr. Drew." Kovar's cause of death was "opiate intoxication" and ultimately ruled an accident. But friends of the reality star told Radar Online that Kovar had been sending "very suicidal text messages" leading up to his death. "I've been really worried that it was going to get the best of him and I had a feeling he was either going to commit suicide or that all the prescription medications he was on were going to make his body give out," friend Jared Degado dished to Radar.
Ryan Jenkins
Ryan Jenkins of VH1 dating show "Megan Wants a Millionaire" was found dead in August 2009. Jenkins, 32, had been on the run from the authorities after murdering his ex-wife, swimsuit model Jasmine Fiore, and removing her teeth and fingers. According to RealityTVWorld.com, authorities identified the body through the serial numbers on her breast implants, and Jenkins was charged for the murder. Fleeing the country, Jenkins allegedly hanged himself at the Thunderbird Motel in Hope, British Columbia.
Wesley Durden
Sgt. Wesley Durden, 28, was an army paratrooper and contestant on "The Next Great Baker," a reality show hosted by Buddy Valastro of "Cake Boss" fame. Durden died of a single self-inflicted gunshot wound in October 2011. His death was revealed to TV viewers after his elimination aired in December.
Najai "Nitro" Turpin
Najai "Nitro" Turpin was a 23-year-old contestant on NBC's "The Contender," a boxing reality-competition show. "The Contender" was initially supposed to premiere in November 2004, but was pushed back until March to allow space from a copycat show that aired on Fox in September. Turpin shot himself early in the morning on Feb. 14, 2005, a couple weeks before "The Contender" aired.
Rachel Brown
Rachel Brown, a contestant on Gordon Ramsay's "Hell's Kitchen," committed suicide in 2007. Brown finished fifth on the second season of the reality cooking show.
Joseph Cerniglia
Joseph Cerniglia, a chef and owner of New Jersey restaurant Campania, was featured on season one of Gordon Ramsay's "Kitchen Nightmares." At first, Ramsay helped the restaurateur turn his struggling business around. But Cerniglia jumped from the George Washington Bridge in September 2010.
Paula Goodspeed
Paula Goodspeed had auditioned for "American Idol" in 2006, but instead of impressing the judges, she was mocked by them. She committed suicide by overdosing outside of judge Paula Abdul's Los Angeles home in November 2008. According to the Telegraph, police discovered prescription pills and pictures and CD's of Paula Abdul in Goodspeed's car.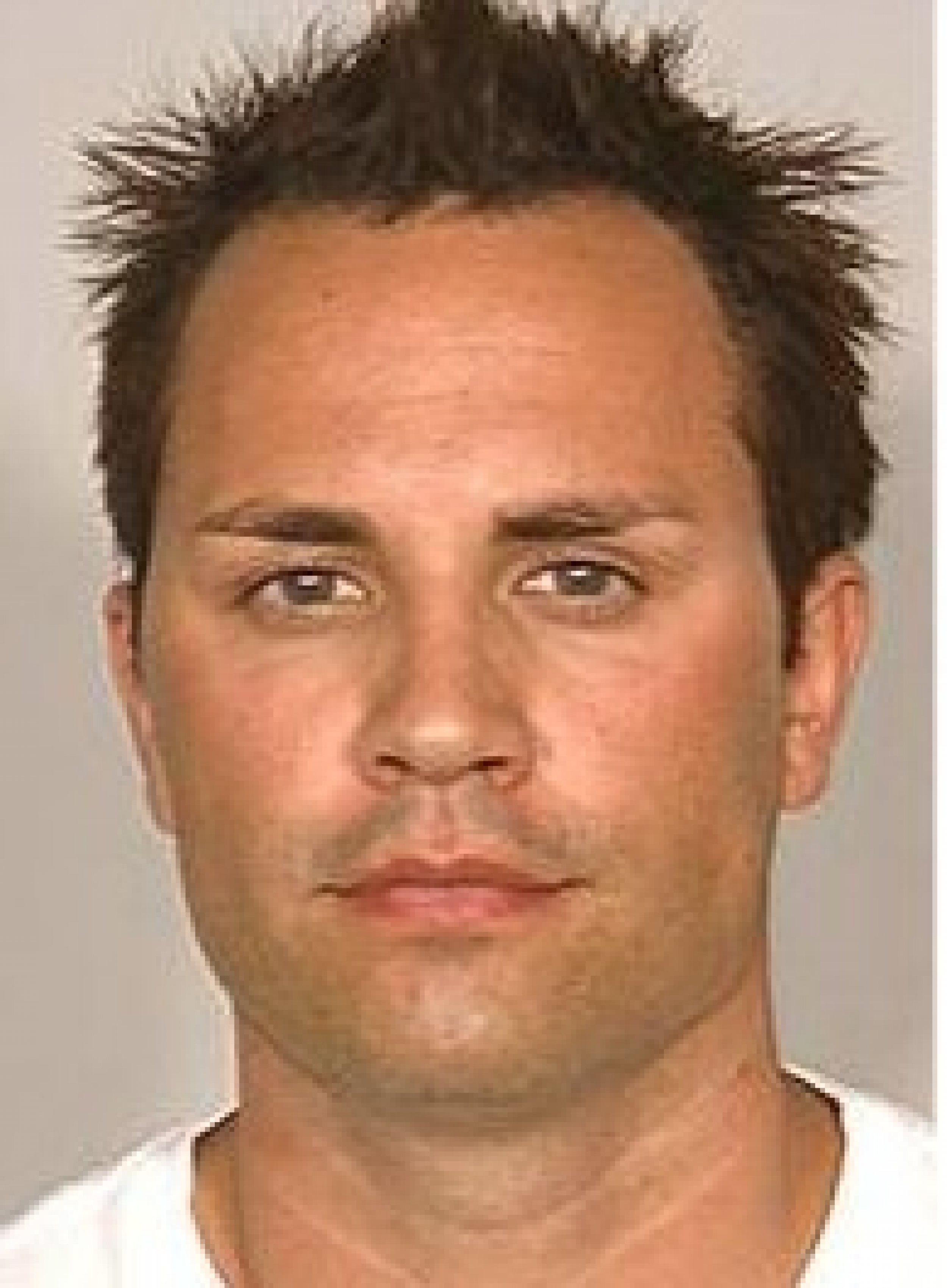 © Copyright IBTimes 2023. All rights reserved.