Is Girls' Generation's Jessica Blacklisted From Korean Shows? Fans Revive Online Discussion
KEY POINTS
Jessica Jung is no longer seen on Korean shows
Past online discussions among fans are again making its rounds online
Jessica has discussed
Fans have noticed that former Girls' Generation member Jessica Jung no longer appears in Korean shows, reviving an online discussion about whether she's been banned from appearing on local TV.
Following the news about the contract termination of EXO members Chen, Baekhyun and Xiumin or EXO-CBX with SM Entertainment, Jessica's name and her departure from her former group and agency have become a hot topic again. Fans noted how it's been difficult to see her on Korean shows.
On Thursday, a fan of Jessica tweeted excerpts from Jessica's novels "Shine" and "Bright," which seem to mirror the idol's experiences in the Korean music industry.
"Didn't anyone ever tell you? This glamour? This fame? It's all an illusion set up by the label. The execs," Rachel told Jina. Both are characters in the book.
"They'll f*cking ruin you and make it seem like you're the one who destroyed yourself. Look at me. My career is over," she continued.
"Shine" and "Bright" are fictional young adult romance novels written by the Korean-American singer years after her departure from Girls' Generation, also known as SNSD.
Published in 2020, "Shine" tells of Rachel Kim's story, a Korean-American idol-aspirant who was a Girls Forever trainee-turned-member under the agency DB Entertainment. Two years later, Jessica published its sequel "Bright" which revolves around the Korean pop singer's struggles and challenges as she tries to start a fashion brand.
In the succeeding tweet from the same fan, they shared more excerpts from the book "Shine," mentioning slave contracts and how the fictional company DB Entertainment blacklisted the fictional group N&G from Korean broadcasts.
While labeled as fiction, the readers are convinced that Jessica's novels tell the account of her real experiences as a former member of SNSD and the dark truth about the K-Pop industry.
Since leaving the group, Jessica has rarely been seen on Korean TV and is often spotted promoting on shows in China instead. This has sparked rumors of her being blacklisted from Korean broadcasts by her former agency.
Notably, this is not the first time Jessica's issue has trended. On June 12, 2021, a thread about the young idol's alleged blacklisting by SM Entertainment has gone viral on Twitter.
In May 2022, a discussion about her disappearance from Korean shows also started on Reddit.
A commenter speculated that "if [shows] allow Jessica to appear, then SM will no longer send their artists over to any end-of-year award shows or music shows. This would lead to a decrease [in] ratings/sponsorships for whoever decided to side with Jessica. Given that the Korean market is small, none of the local broadcasters wanted to lose out on $$$ to the other. Therefore, Jessica was the odd (wo)man out."
In September 2014, Jessica released a statement through her fashion company Blanc about leaving SNSD and SM Entertainment.
"I have received great pain and cannot hide my sadness that I was asked by the agency and fellow members, whom I've spent 15 years putting in all my passion and effort, to leave Girls' Generation just because of the reason that I'm starting a business," she shared.
With no confirmation from either Jessica or SM Entertainment, nobody really knows the official reason why Jessica is no longer seen on Korean TV.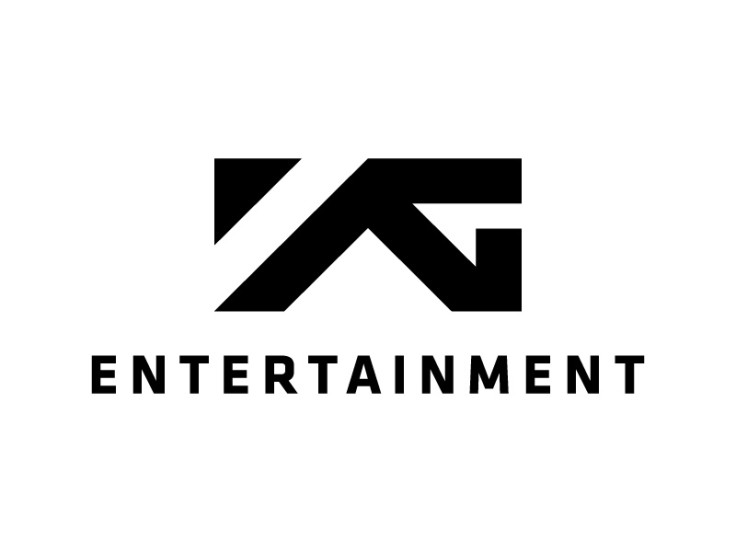 © Copyright IBTimes 2023. All rights reserved.