Giuliana Rancic Gushes About Her Baby Boy And Reflects On The Worst Year Of Her Life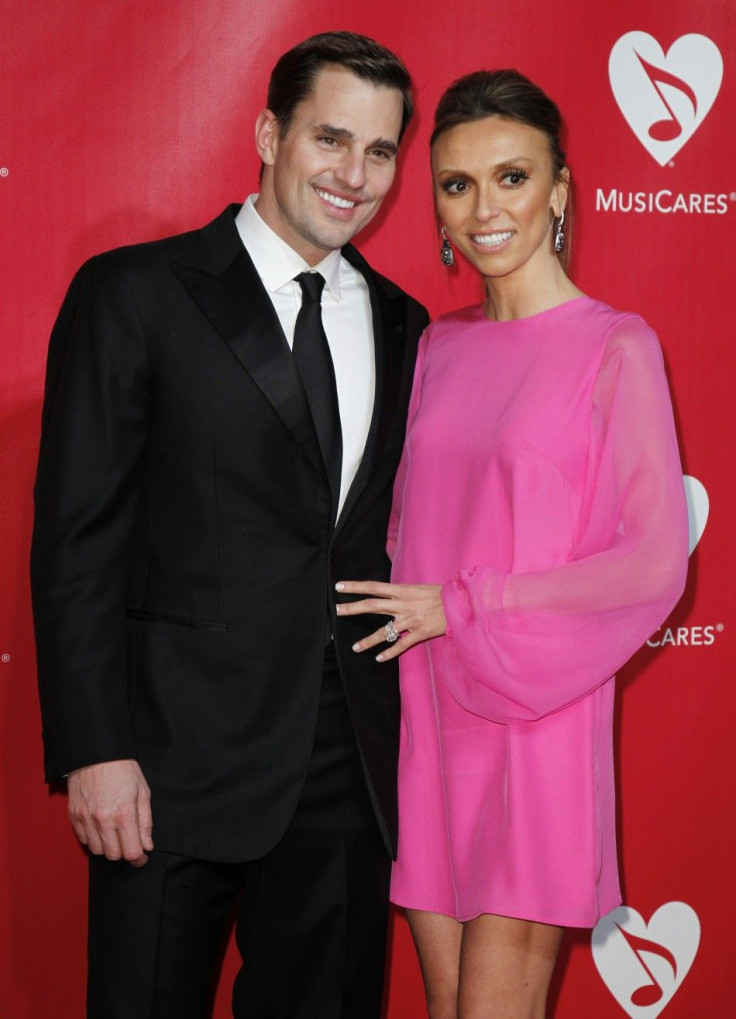 Giuliana Rancic, news anchor for E! Entertainment, gushed about her newborn son Edward Duke Rancic on the "Today" show Wednesday.
Little Edward was born through a gestational surrogate on Aug. 29 in Denver.
"I look at that picture 10 times a day and I still coo!" she cooed when her son's photo flashed across the screen. "He's just adorable. He's so cute!"
"We just stare at him all the time," Rancic continued. "He's got big eyes and he'll just stare at you for 10 minutes at a time. It's just unbelievable."
The news anchor and her husband of nearly five years, Bill Rancic, "fight" over who will get up to give their son a bottle during midnight feedings, she said.
"I love spending every second I can with him," she said.
Rancic also divulged some information about her surrogate, Delphine, as a "wonderful person."
"She gave us the greatest gift in the world," Rancic explained, identifying Delphine by her first name only.
Rancic noted that she and her husband were present in the delivery room when Delphine was giving birth to baby Edward.
"When the baby came into the world, we just started hysterically crying tears of joy," she said gleefully.
Though Rancic is happier than ever now, the past 12 months have not been easy for the celebrity news anchor. After struggling to become pregnant she found out she had breast cancer in October 2011.
"Through my attempt to get pregnant through IVF, we sadly found out that I have early stages of breast cancer," she said on the Today show. "It's been a shock."
"I wasn't prepared to get a mammogram until I was 40 years old, like I'd been told. I never in my wildest dreams expected anything to be wrong."
But a year later, at age 37, she is counting her blessings:
"It was the best year of my life, because of the baby and the worst year of my life because of my cancer."
"It just goes to show that if you're strong and positive, great things can come out of the darkest time of your life."
© Copyright IBTimes 2023. All rights reserved.