GM Self-Driving Cars: Bolt EV Mass Production Complete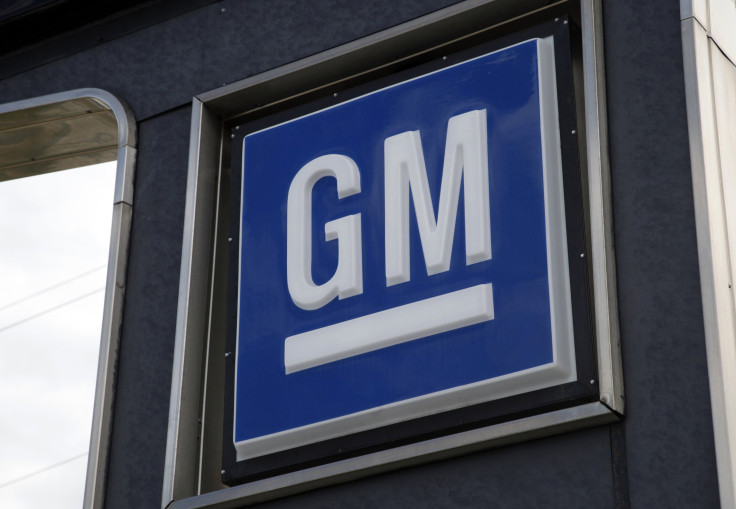 Self-driving cars have been a focus for a variety of tech companies, but they've typically been boutique or high-end models that have had to be produced in limited numbers. However, General Motors has made a major investment in its self-driving offerings that could make them easier to produce down the road.
GM announced Tuesday it had completed production on 130 Chevy Bolt EVs equipped with self-driving technology. Notably, this group of Bolt EVs is the first to be produced in a mass-production facility. The fleet was produced at GM's factory in Michigan where production began in January.
Read: One In Four Cars On U.S. Roads In 2035 Could Be Self-Driven
The fleet of self-driving Bolt EVs features autonomous technology like Lidar and cameras that allow the cars to drive without full human monitoring. The cars will join GM's existing self-driving test fleets in San Francisco, Arizona and metro Detroit. The fleet is also expected to be used in GM's partnership for autonomous driving research with the ride-hailing service Lyft.
GM has been testing cars on public roads in California and Arizona since June 2016 and started testing in the Detroit area since January. In a statement, GM CEO Mary Barra said the production fleet will allow GM to supplement their existing autonomous driving research and offerings.
"This production milestone brings us one step closer to making our vision of personal mobility a reality," Barra said. "Expansion of our real-world test fleet will help ensure that our self-driving vehicles meet the same strict standards for safety and quality that we build into all of our vehicles."
Within the past few years, autonomous driving has seen a heavy uptick in investment from companies in the tech space. Along with auto companies like Tesla, tech firms like Alphabet and Uber have put considerable resources into developing their own self-driving cars or self-driving technology.
Read: Our Self-Driving Technology Different From Waymo's, Uber Says
Companies have also made similar investments in testing cars on public roads to see how they perform in real-world situations. California has been a major testbed for companies since many are based in Silicon Valley and the surrounding cities. Arizona has also been a similar focus for companies thanks to the state's support for self-driving investment. Earlier this year, Alphabet's Waymo launched limited public testing for its self-driving taxis in the greater Phoenix area.
GM originally launched the Chevrolet Bolt EV in late 2016. The electric car, which is priced around $38,000, has an estimated range of around 200 miles. On the consumer end, the car has also seen competitors such as the Ford Focus Electric, Fiat 500e and BMW i3.
Along with its testing partnership with Lyft, GM plans to launch a fleet of self-driving Bolt EVs through the ride-sharing service, Reuters reported earlier this year. GM invested $500 million in Lyft last year.
© Copyright IBTimes 2023. All rights reserved.
FOLLOW MORE IBT NEWS ON THE BELOW CHANNELS