'God Of War Ragnarok' Release Update, Full Screen Mode And Other Details
KEY POINTS
"God Of War Ragnarok" was initially set to release in 2021
The game's release was later moved to 2022
Sony has not yet revealed the release date of "God of War Ragnarok"
Sony's highly anticipated title "God Of War Ragnarok" is set to launch on PlayStation 4 and PS5 but until now the team has not yet revealed the definitive date of its release. The developer's silence triggered some fans to speculate that the release of the AAA title might be delayed. Interestingly, a reliable industry insider has recently updated the game's release window.
A Reddit user recently asked in the Gaming Leaks and Rumors subreddit if "God of War Ragnarok" may have been delayed. But, apparently, it looks like it is still scheduled to release sometime this year, according to Bloomberg journalist and industry insider Jason Schreier.
The game was initially set to release in 2021 but was moved to the following year. In December 2021, PlayStationSize shared on Twitter that the PlayStation database has "God of War Ragnarok" scheduled for Sept. 30, 2022.
While it could be just a placeholder, there is a great possibility that if Sony and the rest of the team do not meet delays, the game could possibly release in September. Santa Monica Studios, the team behind the "God of War" franchise has reinvented the series with "Ragnarok."
Based on several trailers, the game features multiple new elements. In one scene, fans can see Kratos and his son Atreus traversing frozen landscapes, showcasing at least one frozen realm.
There are also scenes suggesting that the father and son duo will face a couple of great rivals namely, Thor and Freya. As for the game's size, it is expected to be a lot bigger than its predecessor.
The game will feature nine realms of the Norse world, face giants and will finally bring to an end the saga of Kratos and Atreus. One of the game developers recently clarified to fans that "God of War Ragnarok" will not have a fullscreen mode, despite fans' requests.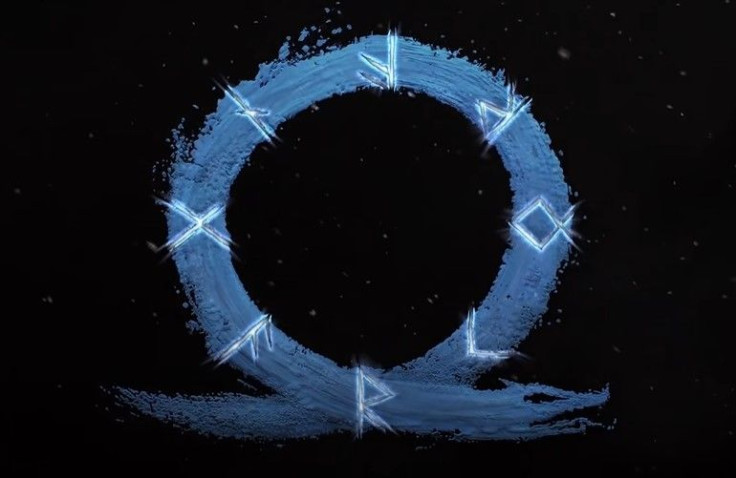 In the absence of an official confirmation from Sony Interactive Entertainment or Santa Monica Studios, fans should take the latest detail about the game as highly speculative at the moment.
"God Of War Ragnarok" is currently in development for PlayStation 4 and PS5.
© Copyright IBTimes 2023. All rights reserved.