Gold Prices Await Outcome of Greece-Troika Dance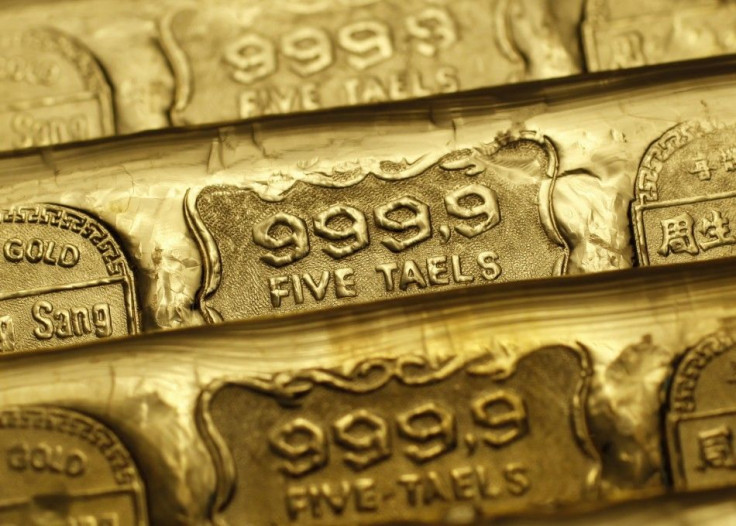 Gold prices hovered in a narrow range Wednesday, with little support from crude oil prices or the euro amid uncertainty about whether Greece will accept slightly easier bailout terms from western finanical authorities, known collectively as the troika.
The European Central Bank agreed that if talks between itself, the European Commission and the International Monetary Fund, on the one side, and Athens on the other side, succeed it will swap the Greek bonds it bought in the secondary market last year at a price below face value, The Wall Street Journal reported.
Talks between Athens and the troika were set to resume Wednesday, after missing yet another deadline the day before to come to a decision, amid continuing protests by Greeks citizens angry at the continuing government budget cuts and tax hikes that are the price of being financially rescued.
At stake is $170 billion bailout payment from the troika that is essential if Greece is to avoid defaulting on a bond redemption in a few weeks.
The ongoing uncertainty kept currencies and commodities in limbo. The euro was largely unchanged, as was the dollar, and crude oil edged slightly higher on tightening U.S. supplies.
Stock traders, meanwhile, drew on an apparently boundless optimism about the future of Greece and the Eurozone to bid up equities in Asia and Europe. U.S. stock futures signaled that American equities would follow suit at the opening bell.
Gold for April delivery slipped $2.10 to $1,746.80, while gold for immediate delivery rose $1.62 to $1,747.37.
Silver for March delivery was up 17 cents to $34.36, while silver for immediate delivery added 14 cents to $34.39.
© Copyright IBTimes 2023. All rights reserved.