Gold Standard: 15 Facts About The Grammy Awards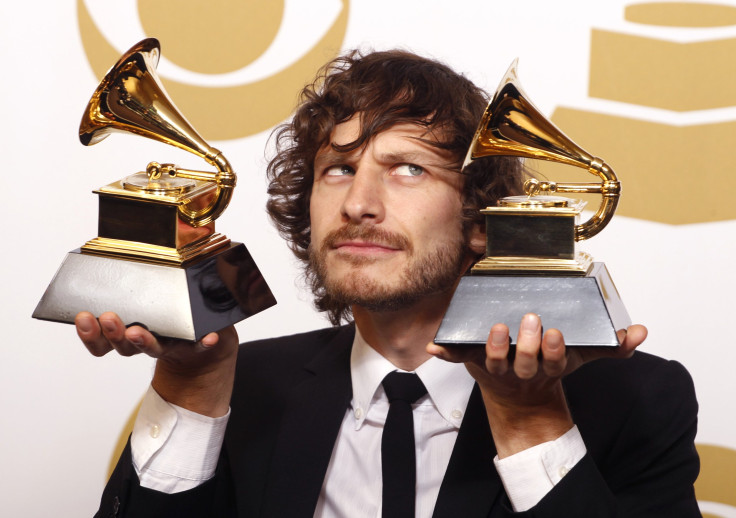 This year marks 56 years of the Grammy Awards, honoring excellence in the music industry.

With more than half a century of amazing performances, outrageous red-carpet moments and gilded statues awarded to some of music's best talents, the Grammys have made quite the evolution from its inagural ceremony in 1959.

In celebration of this year's ceremony, we've gathered 15 must-know facts about the Grammy Awards. Take a look at the list below, and school all your friends at your Grammys watch party. They'll thank you later.
1. The Grammys were originally called the Gramophone Awards. That explains the small, gilded gramophone statuettes that are presented to the winners.
2. The first Grammy Award ceremony was held on May 4, 1959.
3. The first live Grammy Awards telecast was held in 1971.
4. In 1989, the Fresh Prince (Will Smith) and DJ Jazzy Jeff won the first Grammy for a Rap Performance.
5. The first Grammy Awards ceremony contained only 28 categories.
6. These days the Grammys usually consists of more than 70 categories -- with most of the awards handed out ahead of the live telecast.
7. The eligibility period for Grammy submission changes each year.
8. The 20,000-plus members of the National Academy of Recording Arts and Sciences (NARAS) vote on the Grammy nominees. The Academy includes both musicians and industry professionals.
9. Jay-Z and Beyoncé
are tied
in their Grammy wins, each having won 17 trophies.
10. There are two rounds of voting by the Recording Academy before the actual nominations.
11. The Grammys is the second-most-watched awards show, after the Oscars.
12. Stevie Wonder holds the record for most Grammys won by a solo artist, with 28 Grammys and a Lifetime Achievement award.
13. With a total of 21 Grammys won, Kanye West has more Grammys than the Beatles, Barbra Streisand and James Taylor combined.
14. Sinead O'Connor is the only artist to refuse a Grammy. She passed up the honor for Best Alternative Music Performance for her 1990 album, I Do Not Want What I Haven't Got.
15. At 14 years old, LeAnn Rimes was the youngest person to ever receive a Grammy. George Burns was the oldest, winning one at the age of 94.
© Copyright IBTimes 2022. All rights reserved.
FOLLOW MORE IBT NEWS ON THE BELOW CHANNELS