'The Good Place' Creator Shares What Role Chris Pratt Would Play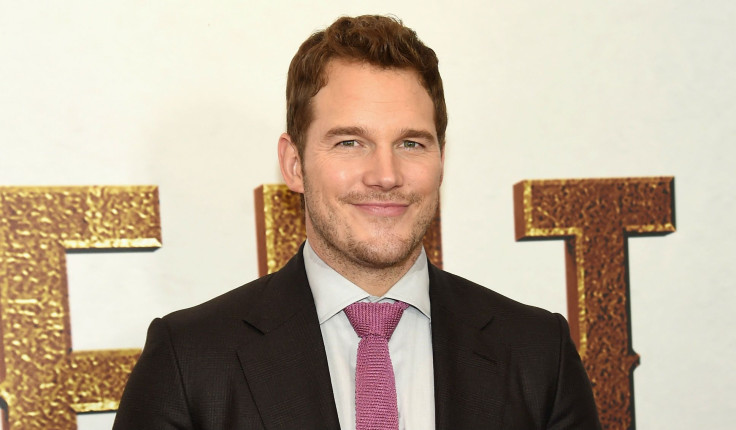 While you might not know Michael Schur's name from the get-go, you know all of his TV work. After starting out writing for "Saturday Night Live" and "The Office," he created "Parks and Recreation," then "Brooklyn Nine-Nine" and his latest creation was "The Good Place. Now, he wants to combine some of his projects by giving "Parks and Recreation" alums Chris Pratt and Amy Poehler guest roles on the Kristen Bell-starrer "The Good Place."
During a Reddit AMA on Thursday, in support of the comedy's return after a holiday hiatus, creator Schur fielded questions from fans all about his shows. One asked about bring Pratt onto the series.
"If Chris Pratt came up to you and said he wanted to do an episode of 'The Good Place,' what role would you cast him in?" asked supes1.
Schur didn't need much time to deliberate as he knew exactly who he'd have Pratt play on the series. "Jason's [Manny Jacinto] best friend from 1st grade," he responded from the NBCTheGoodPlace account.
As Pratt's "Parks and Recreation" character, Andy Dwyer, shared the same dim-witted, but lovable qualities as "The Good Place's" Jason, it would make sense that he'd easily be able to play the role of Jason's best friend.
But, what about Pratt's former co-star, Poehler? Fans wanted to know if the Leslie Knope actress would ever show up on Schur's new show.
"Will Amy Poehler ever make an appearance in The Good Place?" user Kevbot675 asked. "Would love to see her as the person in charge over in another Good Place neighborhood."
It seems like Schur loves that idea, or really, any idea that involves having Poehler on another one of his shows.
"Amy Poehler has an open invitation to appear in any show I ever work on, whenever she wants," he replied. "If Amy calls me and says she is five minutes away from the set and wants to be on the show I will write a part for her on the spot and make it work."
Now fans just have to wait to see if Pratt and Poehler find their way to "The Good Place."
© Copyright IBTimes 2023. All rights reserved.