Good Samaritan Saves 2 Children From Accidental Gas Station Fire That Killed Mother
KEY POINTS
A vehicle backed into gas pump which trapped the woman against her car
The man who pulled her kids to safety didn't realize their mother was trapped in fire
Fire units extinguished the flames but the woman did not make it
A Florida woman died in an accidental gas station fire while two witnesses rescued her two young kids.
Shoi Caballes was pumping gas into her SUV around 2:00 p.m. at a Shell Gas Station in Palm Harbor on Wednesday when a 66-year-old woman backed her car into the gas pump.
The gas pump fell onto Caballes and trapped her against the SUV. At one point the gasoline caught fire.
Initially, Caballes' two children, a 14-year-old girl and an 11-year-old boy tried to fight the fire. A Good Samaritan identified as Jared Pierson rushed up to help them with a fire extinguisher from the gas station. But, when the flames became uncontrollable, he pulled the children out of the car.
"The kids wouldn't leave my side and my buddy's side, so we let them sit with our bum gear and that's when we found out their mom was trapped in the car," Pierson said to WFLA.
"By the time I was crossing the street, it was all a giant fireball. All I could do was pull the kids away and we all had to go across the way. Because I thought the gas station was gonna go up in flames," he added.
"I heard the boom," Sebastian Tague, who was working nearby told WFTS. "By the time I went out there the gas pump and the car was just completely burnt to a crisp."
Several fire units responded to the scene and immediately extinguished the fire. Caballes did not survive the incident.
"The firefighters immediately extinguished the fire. Our hearts are heavy as we share that one adult did not survive this incident. Our thoughts and prayers are with the victim's family," East Lake Fire Rescue said in a Facebook post.
State Fire Marshal's Office and the Florida Highway Patrol are investigating the fire.
Shoi Caballes was a mother of five children. Her tragic death was confirmed by her son Seth Caballes, who took to Facebook to share a statement and a picture of the family.
"For everyone reaching out, my family and I thank you for your kind words and loving messages," he wrote on the post.
A prayer service was held for Caballes on Thursday with hundreds in attendance.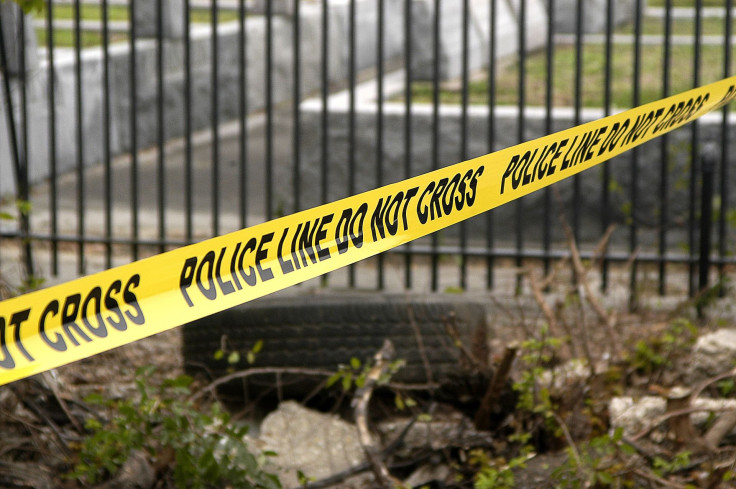 FOLLOW MORE IBT NEWS ON THE BELOW CHANNELS