Good Samaritan Springs Into Action, Pulls Shocked Woman From Submerged Car In Pool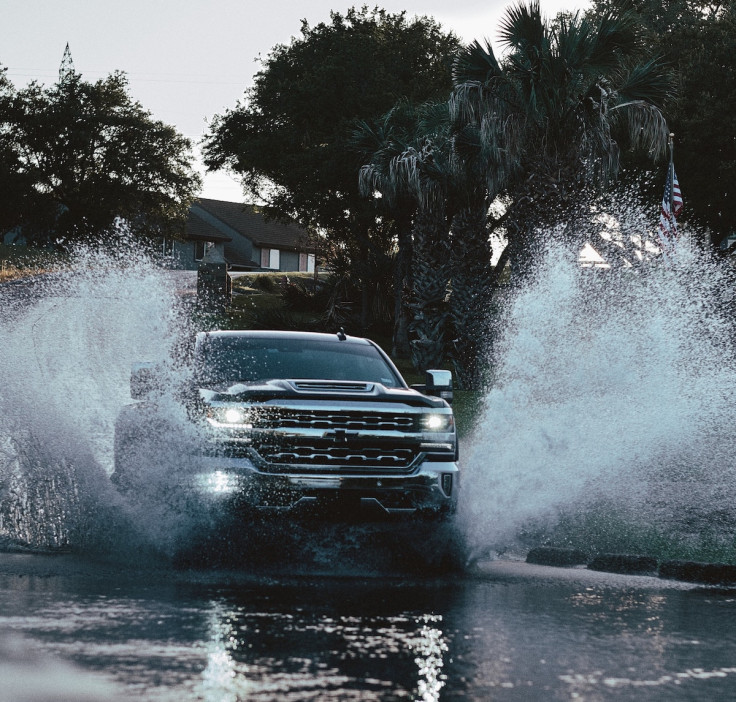 KEY POINTS
The woman drove her car into a residential swimming pool
Yarborough dove into the pool to save the trapped woman
Reports suggest a possible mechanical failure that led to the incident
A good samaritan rescued a woman trapped in a submerged vehicle after she drove her car into a residential swimming pool, Tuesday afternoon.
The unusual incident took place in Fort Lauderdale, Florida. Residents were shocked as they saw a car crash through a fence and plunge into a pool, Fox News reported.
According to eyewitnesses, the driver appeared to lose control of the vehicle, causing it to veer off the road and crash through the barrier surrounding the swimming pool. A brave good samaritan, T.J. Yarborough, who said he was only in the area to grab lunch, wasted no time and dove into the pool to save the trapped woman.
"She was pretty shocked, she's a young girl and I can imagine how shook she was, she was gathering her phone in her purse but the water was coming up," Yarborough told 7 News Miami.
"I couldn't get the door open but the window, the electric still works on the window, so the window still went down. She started climbing through the window and I just grabbed her and put her to the side."
Eyewitnesses described the woman's state as one of shock as she was pulled from the submerged vehicle.
Emergency services were alerted, and paramedics arrived at the scene. Fortunately, no injuries were reported.
"She is good, she is safe, she is just a little shook up," said Yarborough. Homeowners expressed gratitude that no one, especially kids who were usually by the pool, were present during the incident.
The driver's car, fully submerged, required a subsequent recovery operation to remove it from the water. Tow truck services were called in to safely extract the vehicle and minimize any potential damage to the pool and surrounding area.
Law enforcement officials are currently investigating the incident. Early reports suggest that a possible mechanical failure or driver error may have been contributing factors.
© Copyright IBTimes 2023. All rights reserved.