Google Can Show 'Innocence Of Muslims' On YouTube: Court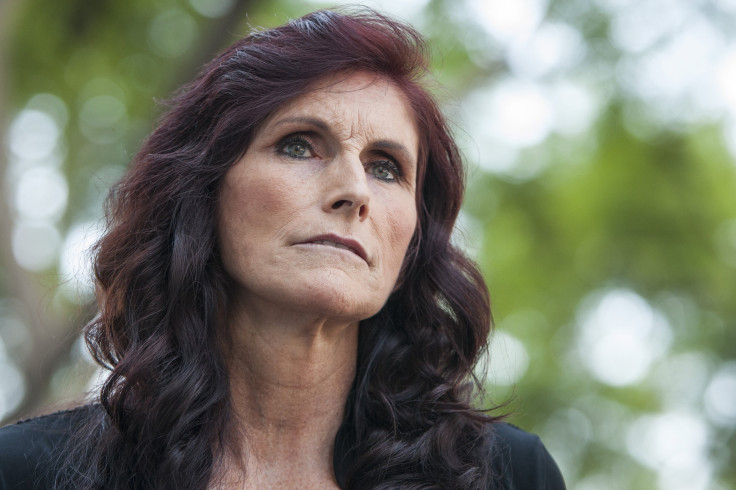 Google Inc. does not have to remove the controversial film, "Innocence of Muslims," from its YouTube platform, a U.S. appeals court ruled Monday. The film had been banned by the court after a woman alleged she had been misled about the film's nature when she agreed to act in it.
In a 10-1 decision, the U.S. 9th Circuit Court of Appeals in San Francisco lifted a 2014 injunction that had forced Google to remove the film from YouTube.
The 2012 movie had sparked anti-American protests in several Islamic countries that objected to the film's portrayal of the Prophet Mohammed. The court had described the film as "featuring a crude production, depicts the Prophet Mohammed as, among other things, a murderer, pedophile, and homosexual." However, it ruled that the previous order violated First Amendment.
Plaintiff Cindy Lee Garcia said the movie's producer had dubbed over her performance and used clips she made for another movie. "Film producers dubbed over Garcia's lines and replaced them with a voice asking, 'Is your Mohammed a child molester?'" the ruling said, also noting that Garcia appears on screen for only five seconds.
Garcia said that threats over her role in the movie forced her to leave her home and work. She invoked a copyright interest, and a three-person panel in the same court agreed with her in a 2-1 decision last year.
The 9th Circuit, however, said that the plaintiff's argument "would enable any contributor from a costume designer to an extra to claim copyright in random bits and pieces" of a movie, Reuters reported.
The earlier ruling had prompted an outcry from free speech advocates and media groups, who said that it might have a chilling effect on politically relevant speech. "The mandatory injunction censored and suppressed a politically significant film — based upon a dubious and unprecedented theory of copyright," Judge M. Margaret McKeown wrote for the court in the latest ruling, according to the Los Angeles Times.
Google said it had "long believed that the previous ruling was a misapplication of copyright law," according to Reuters.
However, McKeown acknowledged that Garcia's claim to have been misled during the movie's production seemed sincere. "We have no reason to question Garcia's claims that she was duped by an unscrupulous filmmaker and has suffered greatly from her disastrous association with the 'Innocence of Muslims' film."
Garcia's attorney, M. Cris Armenta, criticized the court's decision, saying: "The decision short changes the threats on the life of Cindy Lee Garcia who did not voluntarily participate in the hateful message that the controversial trailer about the Prophet Mohammed espoused around the world," Reuters reported.
Armenta added that it was "unlikely" that Garcia would appeal to the Supreme Court.
© Copyright IBTimes 2023. All rights reserved.