Google Cloud Targets Amazon Web Services With New Options, Price Cuts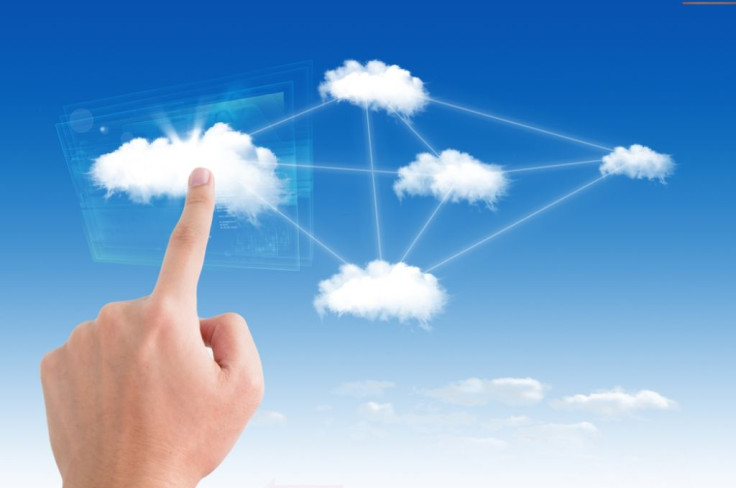 Google executives plan to announce a new and improved version of the company's cloud services at a Google Cloud Platform Live conference in San Francisco, California, Tuesday. The announcement, first reported by the Wall Street Journal, comes amid a companywide effort to compete with Amazon, which has dominated Google in the cloud market since unveiling Amazon Web Services in 2006.
Google launched its cloud platform in 2008, two years and an entire era after Amazon figured out how to rent its computing power to other companies. Even then, Amazon retained its popularity in the cloud services field by giving clients more leeway when considering which programming languages they could use, whereas Google had more limited options. Exactly what the company plans to announce Tuesday hasn't been revealed, although experts told the Journal that Google's primary hurdles still include convincing customers to take on the cost of switching from their current cloud service provider.
Javier Soltero, founder of email startup Acompli Inc. said that Amazon "has benefited from tons of feedback over the last five-plus years. That gap can be narrowed over time, but Amazon truly has a significant lead here."
Google's conference comes one day after the company announced it will make certified Ubuntu images available on the Google Cloud Platform within minutes of their official release by Canonical, the United Kingdom-based open source publisher of Ubuntu. It also comes barely a month after Google announced a fresh round of price cuts that will reduce the amount of money customers need to pay for Cloud Platform by 10-percent.
© Copyright IBTimes 2023. All rights reserved.