Google Co-Founder: Alphabet's Various Businesses Free To Enter China As They Wish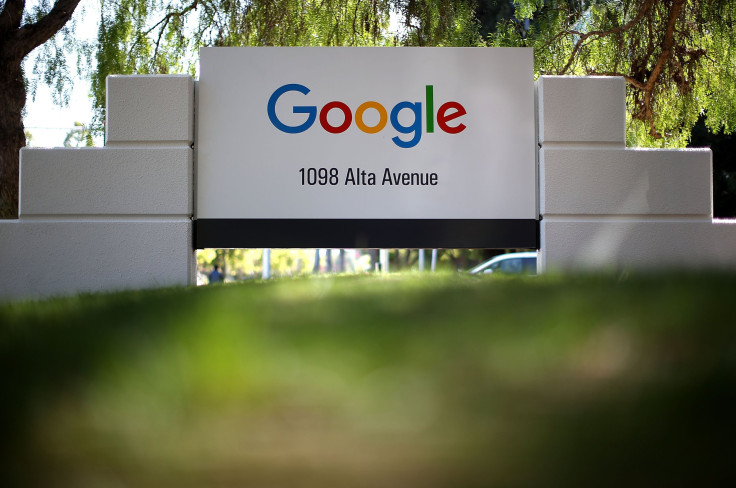 SAN FRANCISCO -- Google co-founder Sergey Brin said Alphabet's various business units are free to enter China independently of each other, a report this week said. Brin's remarks are the latest indication that Google is getting serious about a return to China, a market it's been out of since 2010.
By breaking up Google in August into various, independent units that operate under parent company Alphabet, each business is now free to operate in whatever market it wants, Brin told the Wall Street Journal on Wednesday. This allows each unit to deal with governments without worrying about what impact that could have on an unrelated business housed under Alphabet.
Executives for Google's Project Loon, for example, "should not be worried about what operating systems those phones are on or what other business relationships Google has," said Brin, who now serves as president of Alphabet. "They don't feel entangled in a complex way, so that's been working really well for us."
Sergey Brin Overview | FindTheCompany
Google exited China, the second-largest consumer market in the world, in 2010 after it was hit with a cyberattack and due to concerns over the Chinese government's strict censorship laws. But since then, the tech giant has been itching to get back and has expressed interest in a return. Google CEO Sundar Pichai has been vocal about his wish to get back to China, and there have been reports that Google is planning to launch the Google Play app store in the Asian country.
Under the Alphabet restructuring, Sidewalk Labs, a business that focuses on making cities more efficient, or Nest, a smart home company, could each launch in China without worrying about how the country's censorship laws might affect Google's search business or what videos are shown on YouTube.
"Each Alphabet business can make its own decisions on which countries to operate in," Brin said.
However, a return to China may prove more difficult than Brin is letting on. Pichai and the rest of Alphabet were notably snubbed and left uninvited to meet with China President Xi Jinpin'g during his state visit to the U.S. last month, a sign that the Asian power has still not forgetten Google's loud exit from the country five years ago.
© Copyright IBTimes 2023. All rights reserved.