Google Cooperating With Israeli Government To Monitor YouTube? Internet Company Denies Israel's Claims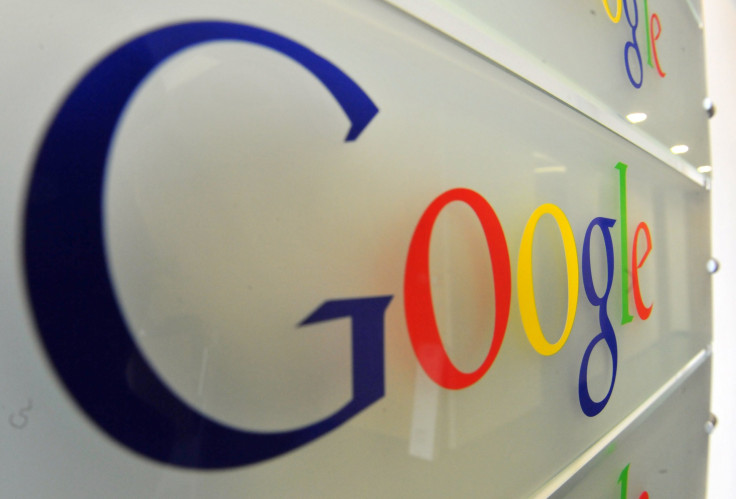 Google denied claims Monday that the Internet search company agreed to cooperate with the Israeli government to monitor YouTube videos that could provoke violence in the country, the Times of Israel reported. The Israeli Foreign Ministry announced last week that Google, which acquired YouTube in November 2006, authorized a mechanism for Israel to surveil the video site.
Google confirmed that company executives met with Tzipi Hotovely, Israel's deputy foreign minister, at the company headquarters in Mountain View, California. A Google representative said Juniper Downs, senior counsel for public policy, and YouTube Chief Executive Susan Wojcick discussed the company's policies with Hotovely. It was "one of many that we have with policymakers from different countries to explain our policies on controversial content, flagging and removals," the Google representative told Agence France-Presse.
In the meeting, Hotovely pressed Google to block videos that promoted violence against Israelis and could indoctrinate Palestinian children. The Ministry of Foreign Affairs said the meeting was part of its "campaign against online incitement."
"The daily stabbings in Israel are a result of young boys and girls who are indoctrinated from an early age in the Palestinian education system and through social media," Hotovely said in a statement. "We are engaged daily in confronting incitement to violence, a task which can benefit greatly from the cooperation of those companies that are involved in social media."
Google representatives noted that the full statement on the Ministry of Foreign Affairs' website has since been updated.
"The Israeli Ministry for Foreign Affairs has corrected its original announcement which, in error, suggested there had been an agreement with Google to establish a mechanism to monitor online materials," he said.
Foreign Ministry spokesman Emmanuel Nahshon told AFP that the country was "extremely grateful for the good relations with Google. Our common objective is to remove dangerous incitement to violence on social media. We have full confidence in the Google teams dealing with this removal."
© Copyright IBTimes 2023. All rights reserved.