Google Curbs Hiring, Slows Spending In Effort To Become More Efficiently Run Company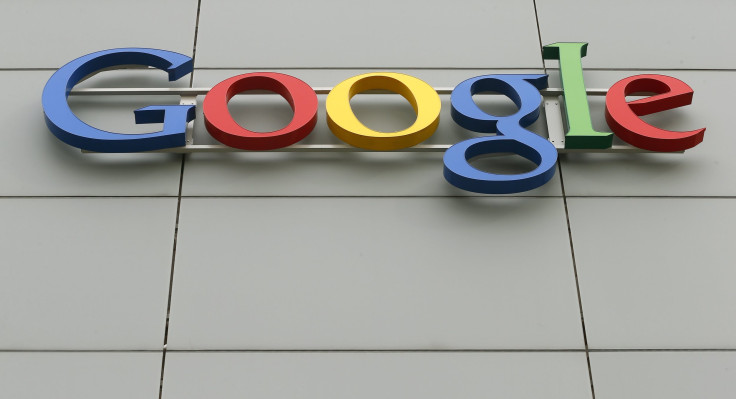 Seventeen-year-old Google is growing up and becoming more frugal with its money, beginning to slow down its hiring and becoming more prudent about its spending in an effort to run more efficiently, according to a report Monday.
For many years, Google's revenue grew at astronomical rates, but more recently, the company's revenue growth has begun to slow while costs have kept climbing. That's lowered the company's operating-profit margin from 38 percent in 2011 to 32 percent more recently, the Wall Street Journal said citing Goldman Sachs.
For the first quarter of 2015, Google hired just 1,819 employees, significantly down from the 2,435 employees the company averaged each quarter of 2014. Its hiring for the first quarter of 2015 was also the least since Google's final quarter of 2013.
Google has begun limiting which of its teams are allowed to make new hires, giving a priority to teams that generate significant amounts of revenue, according to the Journal, which spoke with unnamed sources. For example, hiring has been capped for Google+, the company's struggling social network, while Nest, the Google company that sells smart-home products, still has freedom to conduct more hires.
Besides less hiring, Google also is asking its employees for more detailed plans to justify their spending for things like travel, supplies and putting on events, the Journal said.
Google's penny-pinching comes with the May arrival of Ruth Porat, the company's new chief financial officer who is currently conducting an internal audit of the search giant analyzing its costs, revenue and accounting systems, the Journal said. Porat is expected to speak Thursday when Google conducts its earnings call for second-quarter results.
© Copyright IBTimes 2023. All rights reserved.