Google Employs Badges to Encourage, Reward Site Sharing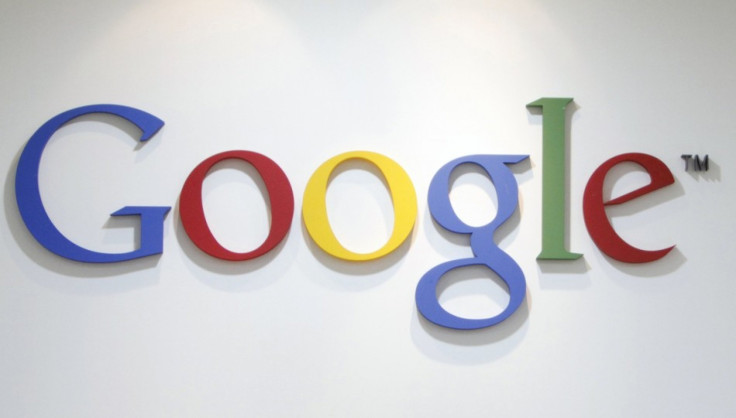 Google has come up with a new badge system to encourage people to visit sites of their interest and share them with others using its networking site Google+, which in turn will increase traffic to those sites.
Google will keep track of the articles users visit, and users earn badges by reading articles on specific topics.
The more you read, Google gives you more stars on your badges starting at the bronze level and moving up to silver, platinum and ultimate.
"Your badges are private by default, but if you want, you can share your badges with your friends. Tell them about your news interests, display your expertise, start a conversation or just plain brag about how well-read you are," the company said.
Once you have earned a badge on a specific subject, for example, you can click on the badge to create a news section on the news.google.com site populated with articles on the topic.
© Copyright IBTimes 2023. All rights reserved.