Google+ Feedback-Inspired Updates Will Hide Low-Quality Comments, Bring Back Events And Add Zoom To Web Version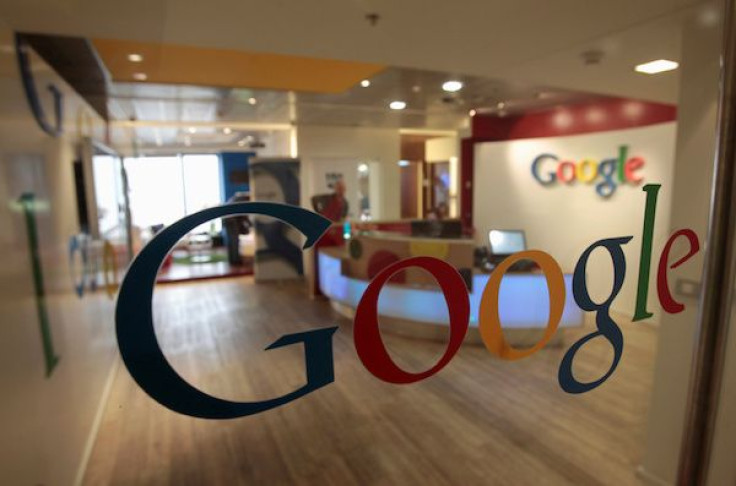 Google continues to improve its interest-based social network. In fact, the Mountain View giant is planning to release three new updates for the platform in the coming weeks. The company said that these updates were made based on the feedback it got from users.
On Tuesday, Google+ product manager Danielle Buckley announced on the official Google blog that they are releasing "much requested updates" soon. Buckley emphasized that the updates for the Android, iOS and web versions of its social network were made thanks to the feedback people sent them.
The first update is designed to alter the way comments appear on a post's feed. This alteration will hide low-quality comments or bury them deep and prioritize comments that matter most to users. Buckley said this will motivate users to engage in good conversations. Should they want to view all of the comments, they may do so by clicking "View more comments."
The next update is bringing a new but overdue functionality to the platform. This update will add zoom to the web version of Google+. Thus, users will be able to get a close-up view of photos being shared on the platform. Buckley noted that the functionality was added because photographers upload big photos on Google+ regularly.
Finally, the last update is going to bring back Events to the social network. This feature allows users to create events on the Google+ web version and they can also join events created by other people. Events promote interactions of users through content shared on a specific date. The update is slated to arrive on Jan. 24, the same date that the old version of Google+ will shut down, according to TechCrunch.
Since 2015, Google+ has shifted from being a basic social network to a content curation platform. Google has since introduced more features and tools to better the user experience the service offers. Buckley said the team behind Google+ intends to improve the platform even more, so she is encouraging users to use the "Send Feedback" tool in the apps and the web version.
© Copyright IBTimes 2023. All rights reserved.