Google Founder Larry Page Funding Flying Car Companies Zee.Aero And Kitty Hawk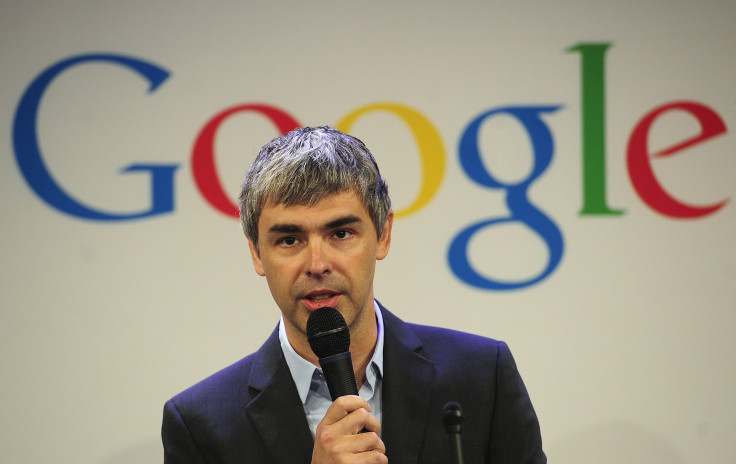 Larry Page, the co-founder of Google, has personally funneled over $100 million into a pair of secretive startups looking to revolutionize personal transport by developing flying cars, according to a new report from Bloomberg Businessweek.
The report claims Page is backing the secretive Zee.Aero, a company that was initially set up six years ago and three years later, moved across the road from Google's huge headquarters in Mountain View. At the time, the company was reported to be working on a flying car — based on a patent filing — but little was known about Zee.Aero and who was backing it.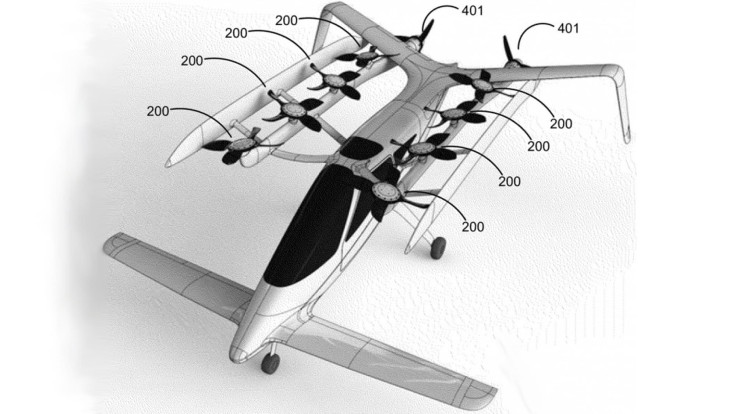 The report, based on information from 10 people familiar with the company's plans, including former employees, says Page initially lived in an apartment above the company's offices, but as it expanded, he had to move out. While he lived there, Page was not referred to by name to preserve secrecy, but was called GUS, which stood for guy upstairs. The report claims the company has now ditched the original design for two new designs, which it is currently testing at an airport in the small town of Hollister, about a 70-minute drive north of Mountain View.
"Both [designs] have a narrow body, a bulbous cockpit with room for one person upfront, and a wing at the back," the report says. "In industry lingo, the planes are pushers, with two propellers in the rear. One of the prototypes looks like a small conventional plane; the other has spots for small propellers along the main body, three per side." According to people who work at the airport, the aircraft sound like air-raid sirens when they take off.
The broad goal of Page — as well as numerous other startups working in this area — is to develop an all-electric vehicle that can take off and land vertically, and is small enough to fit in customers' garages.
In the last three years, the company has hired experts in aerospace design, software engineers and battery technology, poaching people from places like SpaceX, NASA, and Boeing, the report says.
As well as funding Zee.Aero, Page is reported to be backing Kitty Hawk, another company working on a flying car, which last year registered its business at a location half a mile from Zee.Aero's offices. It is staffed with some employees sequestered from Zee.Aero and, according to regulatory filings, is being led by Sebastian Thrun, the man who founded Google's self-driving car program as well as its experimental Google X division.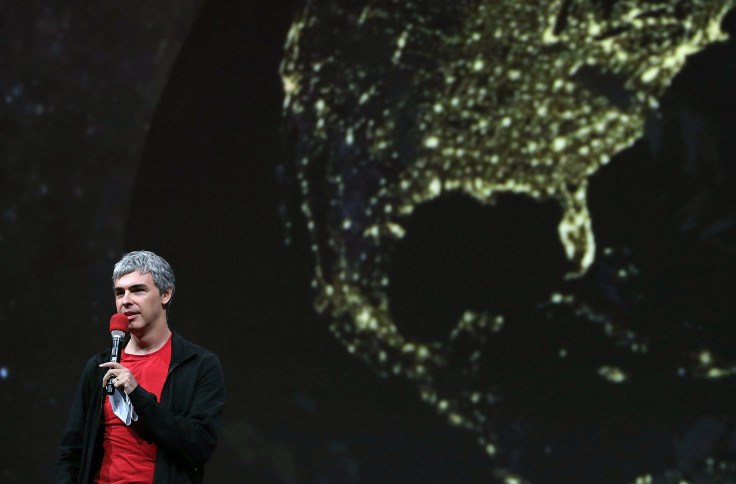 The smaller Kitty Hawk team of a dozen engineers is working on a design that "resembles a giant version of a quadcopter drone."
Many other companies around the world are working on similar projects but Page's efforts seem to be leading the way, with developments in battery technology and electric motors — spearheaded by companies like Tesla and Google in the electric and autonomous car market — helping make flying cars a possibility.
"Self-flying aircraft is so much easier than what the auto companies are trying to do with self-driving cars," Mark Moore, an aeronautical engineer who has spent his career designing advanced aircraft at NASA, told Bloomberg, adding: "Over the past five years, there have been these tremendous advances in the under­lying technology. What appears in the next 5 to 10 years will be incredible."
© Copyright IBTimes 2023. All rights reserved.
FOLLOW MORE IBT NEWS ON THE BELOW CHANNELS