Google Inc. Is Rolling Out Fiber To A New Location: Salt Lake City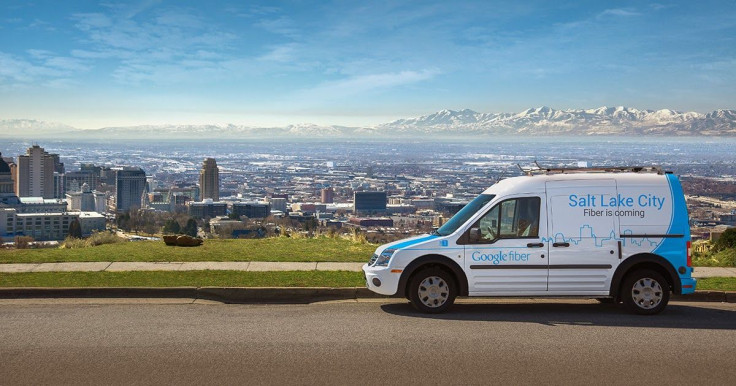 Google Inc. announced Tuesday it will bring its super-fast Internet service to Salt Lake City. Google Fiber is faster and costs less than similar plans from competing Internet service providers, but is currently only available in three cities in the U.S.
Salt Lake City joins a number of cities in the American southeast as sites where Google plans to lay down Fiber. The tech giant also says it will "potentially" bring the service Portland, Oregon, as well as San Jose, California, and Phoenix. Google Fiber is currently offered in parts of Provo, Utah; Austin, Texas, and Kansas.
Google announced in January it was expanding into Atlanta as well as Nashville, Tennessee, and Charlotte and Raleigh-Durham, North Carolina. The company said it was still in the early stages of building the new fiber optic networks.
"Over the coming months, we'll work closely with these cities to map out just where to lay our fiber-optic cables. There's a lot of work ahead," Devin Baer, associate city manager for Google Fiber, said in a company blog post. "I can't wait to see what [Salt Lake City] does with superfast Internet."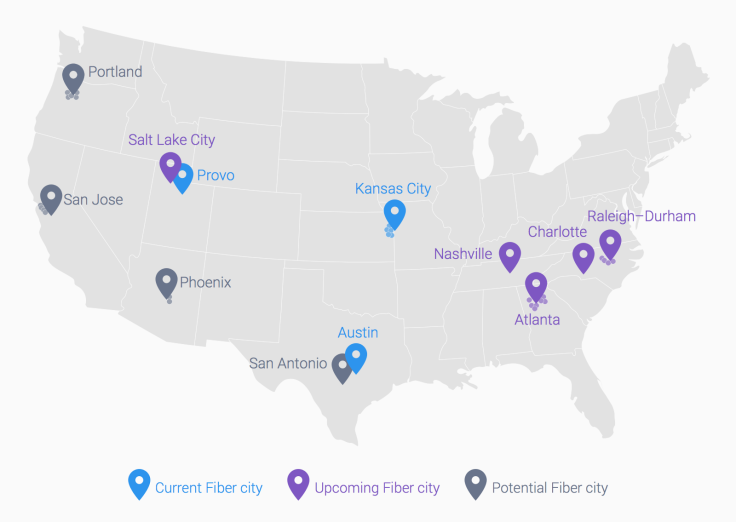 Google also announced earlier this month it plans to offer wireless cell phone service in the U.S., piggybacking off larger providers like Verizon or AT&T. Rumors from last April claimed the Mountain View, California, company would use Google Fiber networks to bolster then-unannounced wireless plans by offering free data through Google-owned Wi-Fi networks.
© Copyright IBTimes 2023. All rights reserved.