Google To Lower Service Fees In Line With Apple As Developers And Government Push For Accessibility
Google has announced that in a similar move to rival Apple, they would lower service fees for developers going forward.
In a press release Thursday, the company announced that developers would see a cut from 30% to 15% from day one, which would make the app store more accessible to developers, CNBC reports. Before, Google had developers pay a 30% subscription fee for the first 12 months before dropping it to 15%.
However, according to Variety, this debate from developers is not about lowering service fees, it is about payment processing systems. The current practice of these companies prevents the developers of these apps from communicating directly with consumers, and instead, forces them to rely on the two companies.
Part of what developers mean about being unable to communicate with consumers is that, for example, if someone wanted to buy an outfit for a character in a game, they would have to use either Apple or Google's payment system to purchase it — not the developer's.
Apple and Google app stores are the only way that these apps can get onto Google or Apple devices. Some developers would prefer to sell their apps on a third-party platform or on their own, but those platforms and developers cannot compete under Apple or Google's current business models.
Apple and Google will then promote their own products above those of other developers, preventing them from making as much profit as they could have otherwise. Developers have to raise their prices for their apps if they are to make any money at all, as they cannot develop their own payment systems within their apps.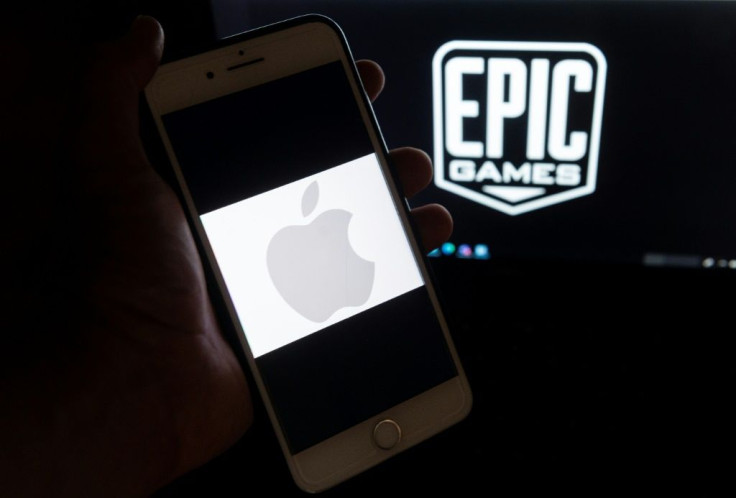 Fortnite maker Epic Games brought a major suit against both Google and Apple that had a lot to do with app store fees among other practices.
As of Sept. 10, according to National Public Radio (NPR), Apple is appealing the split decision made by U.S. District Judge Yvonne Gonzalez Rogers, which allowed developers to offer their own payment processing systems but did not give Epic everything it wanted. Other suits are expected to be decided next year against Google as the Apple vs Epic appeal process continues.
It is unclear as to when Google will lower its service fee in line with Apple's policy, but that seems like it will not be enough to satiate developers or the government from encouraging further regulation and changes.
© Copyright IBTimes 2023. All rights reserved.