Google Maps Accused Of Revealing Secret Locations Of Domestic Violence Shelters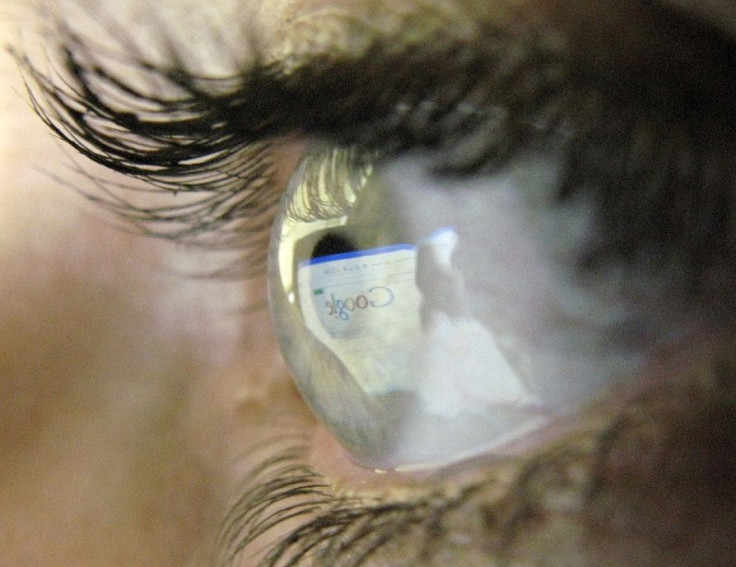 Updated Monday, 9:31 p.m.
When you're trying to find a restaurant or track down the address of an old friend, Google Maps is an undeniably useful service, but what about for people who don't want to be found? That's the situation at domestic violence shelters across the United States that keep their locations confidential to protect victims from their abusers. The last thing they need is a mobile mapping service pinpointing their exact location with street maps and satellite images.
"It's been a problem for a while now," said Jeremy Janice, who works at a domestic violence shelter in Lafayette, Louisiana. "A lot of people have been asking, 'How do we get our secret shelter unlisted?'"
Simply typing the words "domestic violence shelter" into the Google Maps search bar will typically reveal the locations of domestic violence organizations, but advocates say the safe houses they operate often show up as well. Janice said 80 percent of domestic violence victims are stalked by their abusers, and often that stalking occurs in the heat of the moment, shortly after the victim seeks refuge.
"If an abuser comes home from work and finds that she's packed up her things and left, then it takes just a minute to pull up your phone type that in," he said.
Janice said Google, as the search market leader, has the resources to implement a solution. He launched an online petition calling on the company to be more proactive in removing domestic violence shelters from its maps. He said only phone numbers of the shelters should appear, so victims can still get help when they need it.
In a statement, a Google Inc. spokeswoman said the company already works closely with the domestic violence advocacy community to ensure the confidentiality of groups that want it. "We partner directly with these groups to ensure that if an undisclosed shelter location surfaces in Google Maps, we remove it swiftly," she said.
Kim Gandy, president and chief executive of the National Network to End Domestic Violence, said Google has taken the concerns of domestic violence groups seriously and has been "extremely responsive and responsible" in addressing the needs of confidentiality. "We were surprised to see the Change.org petition regarding Google Maps, since the National Network to End Domestic Violence has worked collaboratively with Google for years to ensure that confidential shelter locations, if added by a third party, are quickly removed upon identification by NNEDV as a confidential shelter," Grand said in a statement.
At least 19 states have laws addressing the confidentiality of safe houses, and eight of those impose penalties for illegal disclosure, according to a report last year from the Connecticut Legislature. Such laws typically limit or prohibit anyone from revealing the physical addresses of safe houses, but it's not a perfect system. Even before the age of Google, shelter locations would often show up in phone directories and other resources despite requests for anonymity by the organizations. These days, the proliferation of search engines and online map services has made containing the information almost impossible, and shelter workers say the exposure threatens to undermine their efforts to keep victims safe.
"The single most powerful thing that shelters do is hide people whose lives are in danger," said Rona Solomon, deputy director for the Center Against Domestic Violence in New York.
Solomon said she suggests that shelters contact their state agencies and regulators if they find their addresses are showing up on Google Maps or elsewhere online. She said she's also had luck contacting Google directly and requesting that an address be removed, but she admits it sometimes turns into a game of Whac-A-Mole, with addresses reappearing on the service after an update. "We'll get it removed, but then it pops back up," she said.
As of Monday morning, Janice's petition has attracted more than 41,000 signatures. Janice said he hopes a more concerted effort by shelters will make more headway than individual shelters requesting removal. "It's just not working," he said. "I'm hoping that some public outcry will finally cause Google to think about this issue."
This story has been updated to reflect input from Google and the National Network to End Domestic Violence. Christopher Zara is a senior writer who covers media and culture. News tips? Email me here. Follow me on Twitter @christopherzara.
© Copyright IBTimes 2023. All rights reserved.