Google Parent Alphabet Inc. Reportedly Appoints New VP To Help Tackle Self-Driving Regulation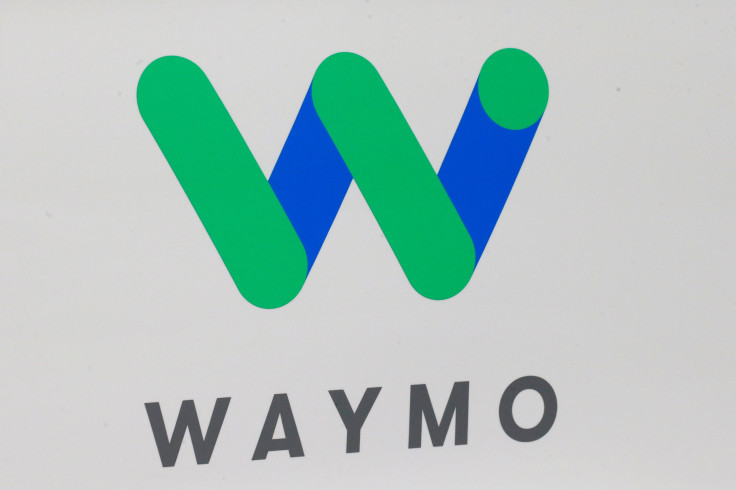 Self-driving car technology is at a crucial juncture. While self-driving technology is getting more advanced every year and not only the automotive industry, but even the technology industry is interested in it, the legal framework for self-driving technology hasn't matched up yet. Google parent Alphabet Inc. has reportedly appointed Tekedra Mawakana as its new vice president of public policy and government affairs to help navigate the tumultuous government policy on the subject.
"As we take fully self-driving cars to the roads, Tekedra will work with policymakers at all levels to realize the enormous safety, mobility and economic benefits of this technology," John Krafcik, CEO, Waymo, Google's self-driving project, told Recode on Monday.
Read: Mercedes-Benz Partners With NVIDIA For AI Car
Mawakana has experience in handling government policy affairs at various companies. Prior to the reported new employment, she was the vice president of government policy at eBay and before that, she served as Yahoo's deputy general counsel and held key policy positions at AOL.
Mawakana's hire has come at a time when Google plans to sue Uber over stealing one of its designs via the company's former engineer, Anthony Levandowski. She would, however, be focused on handling government policy rather than private litigation.
Google's self-driving project has been in the works ever since it was first showcased at the Google I/O 2011. The company seems to have taken a different approach to self-driving technology compared to Uber. Unlike the ride-sharing company, which fought with the California department of motor vehicles and then had to finally bow down to government regulation, Google seems to be focused on navigating the legal hurdles to self-driving policy rather than fighting them.
Read: Uber To Apply For Self-Driving Permits In California
Policy on self-driving is slowly gaining the attention of lawmakers. While four states, Georgia, Maryland, Illinois and Tennessee, are in discussion on putting restrictions on self-driving vehicles, the new federal administration under President Donald Trump seems keen on the technology, according to the report.
The federal secretary of transportation had announced post Trump's Senate confirmation that the new administration will review former President Barack Obama's administration's guidelines and make changes after consulting with tech and auto companies.
© Copyright IBTimes 2023. All rights reserved.
FOLLOW MORE IBT NEWS ON THE BELOW CHANNELS