Google Photos Hits 100 Million-User Mark 5 Months After Launch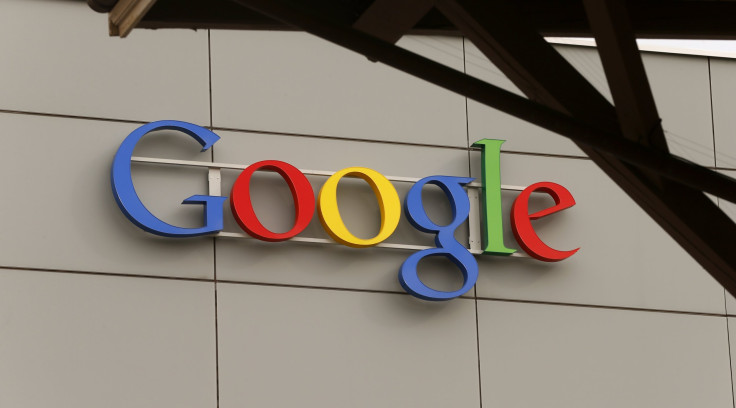 SAN FRANCISCO -- Google Photos has crossed the 100 million monthly active-user mark, getting it off to a hot start after launching in May. Google Photos was spun out of Google+ to salvage the failed social network's promising photo-editing and management technology by giving it its own brand.
"There's nothing like reminiscing over family albums, capturing that perfect sunset pic or finding the throwbackiest of throwbacks for #TBT," Google said in a blog post. "When we launched Google Photos in May, we wanted to make all these experiences even better."
With Google Photos, users can back up their smartphone images for free as well as rely on the service automatically to edit their pictures. When possible, Google Photos also creates GIFs and collages on its own out of the pictures users upload. Already, Google Photos has been used to create more than 15 million GIF animations and collages, the company said.
However, competing in the crowded photo-management market will remain a tough challenge for Google as there are several other high-quality services available to consumers, ranging from Apple Photos to Dropbox's Carousel and Yahoo Flickr.
© Copyright IBTimes 2023. All rights reserved.