Google Play Enlists Real Humans For App Review Process, Adds Age Ratings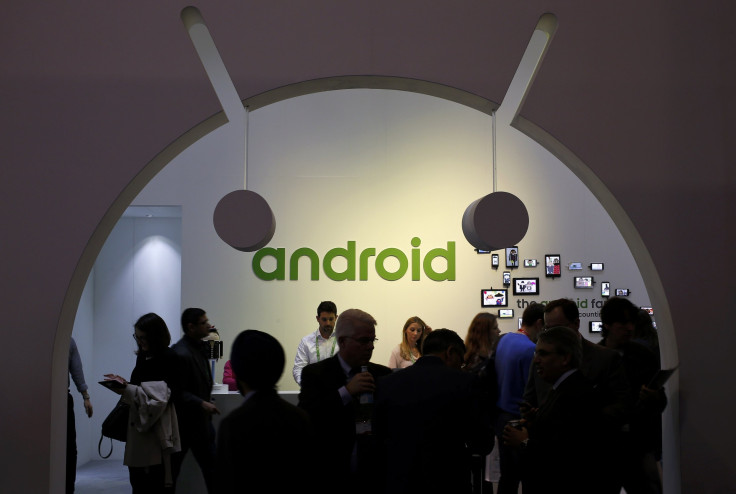 Google is looking to clean up the Google Play Store. And to help it with the task, it's now enlisting humans to weed out malicious apps and games that violate its policies.
While this is the first word from the company that the human review process has existed, Google has used a team of experts for months "to better protect the community and improve the app catalog," Eunice Kim, product manager for Google Play, wrote in a blog post Tuesday. Despite the addition of a human element, the company maintains that there hasn't been any noticeable slowdown, allowing apps to be published within hours.
This is due in part to an automated part of the process, which pre-screens software for malicious software, copyright infringement and sexual content, according to TechCrunch. In comparison, Apple's manual review process often takes days or weeks to complete, despite the addition of some automated scanning components in 2009.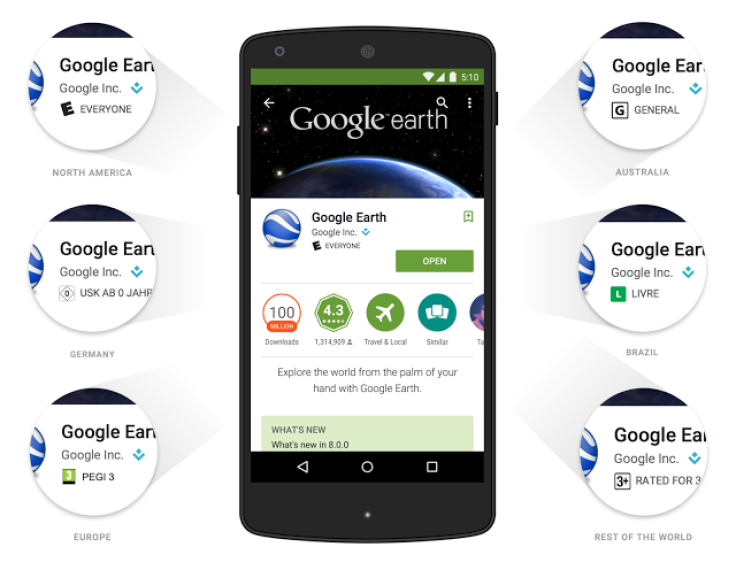 Google's human review process is one of two features being rolled out by the search giant. Google is also adding an age-based rating system for the apps and games available on its store, based on ratings from the International Age Rating Coalition (IARC), as well as its member bodies such as the Entertainment Software Rating Board (ESRB), Pan-European Game Information (PEGI) and others.
For countries and regions without specific ratings classifications, an age-based rating will be displayed instead. Developers looking to have their apps rated can do so by completing a ratings questionnaire on Google Play's developer website. By May, any app and update will require a completed questionnaire before being published on the Play store.
© Copyright IBTimes 2023. All rights reserved.
FOLLOW MORE IBT NEWS ON THE BELOW CHANNELS