Google Recognized By FTC For Proposed Solution To Robocalling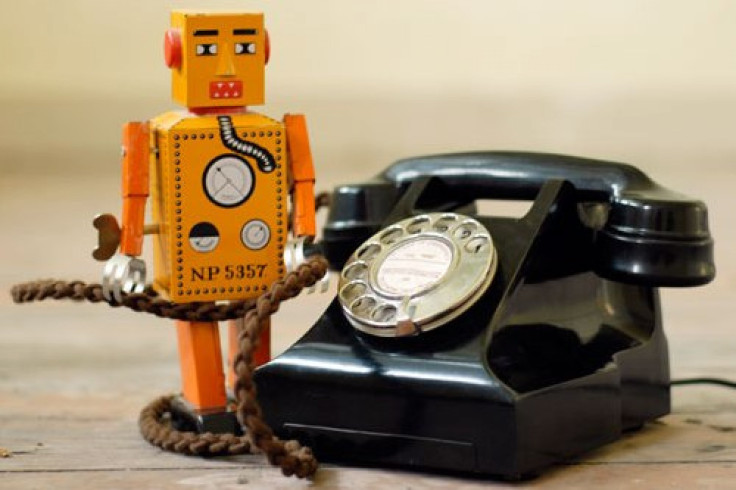 Do you enjoy putting down your dinner to speak with a representative from "cardholder services?" If not, you're not alone. More than 200,000 people call the Federal Trade Commission every month to complain about "robocalls," those pre-recorded, automated calls that are often scams.
The FTC receives more complaints about robocalls than any other subject, and decided to turn to the private sector for solutions. On April 2, the FTC announced the winners of the "Robocall Challenge," a chance to win $50,000 for an innovative solution to robocalling.
The contest attracted nearly 800 submissions, and the prize was split between two winners. The FTC also recognized Google engineers Daniel Klein and Dean Jackson for their "crowd-sourced call identification and suppression" solution.
Google won't win any money for its proposal, but it may be the most effective one offered. Their idea aims to make filtering junk calls as simple as filtering junk email, something Google knows a thing or two about.
Their system allows for users to easily report unwanted solicitations, advertisements and robotic calls to an online database. After a phone number is reported a few times, algorithms would identify it and either block the call or flag it for future callers. If this system became as instantaneous as reporting spam emails, it could provide a shield against robocallers.
The first of the prize-winning ideas came from Serdar Danis, who proposed a system of algorithms through an app or electronic device to intercept and block prerecorded calls. The other went to Aaron Foss for his "Nomorobo" solution, which utilizes cloud technologies to create a virtual phone line that could identify and hang up on illegal calls before it would ring a user.
So far, the FTC doesn't have plans to further pursue these ideas. According to The Verge, Foss is using his prize as seed money to continue developing Nomorobo, while Google's proposal is nothing more than an offer to consider.
© Copyright IBTimes 2023. All rights reserved.