Google Search Could be Altered With Influx of New Domain Names
New Domain Name Suffixes Cost $185,000, Should Go Live in 2013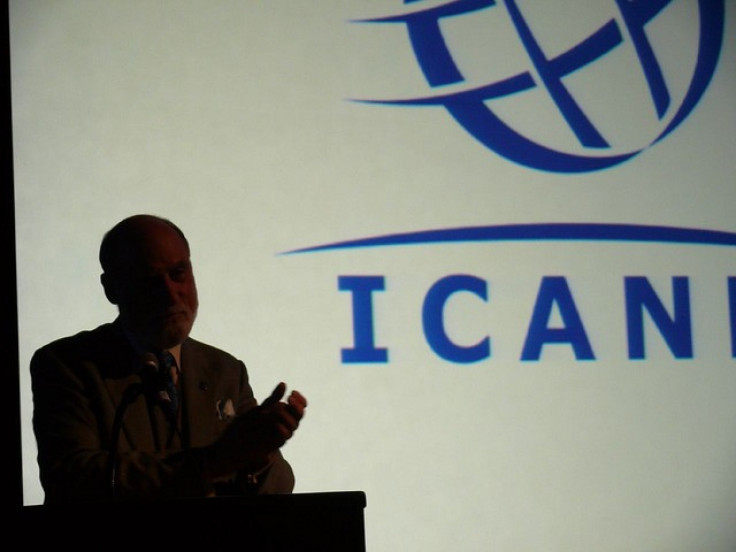 Google has already begun including Google+ content in its search results, but new domain names like .Apple and .Samsung are soon to arrive, and it could again alter search results. Until April 12, companies will be allowed to submit their chosen domain name suffix to the Internet Corporation for Assigned Names and Numbers, and they begin using their new dot company (.company) or dot business (.business) address for their Web sites. Additionally, ICANN is charging a $185,000 fee to license the addresses, called generic top level domains. After the April 12 deadline, ICANN will not consider any more new domain names for maybe two or three more years.
ICANN decided to increase the number of domain name suffixes because there are now only 22 recognized possibilities (.com, .org etc), along with the nearly 250 country-specific names like .us and .au. By the end of 2012, there could be Web sites with names like .sony or .honda, and some companies have already staked out certain words for their sites. ICANN has said there need to be more recognized domain names because there is a dearth of new terms available, and many generic .com addresses were purchased a long time ago by domain squatters.
In the past, that may have been true, but today, it's much easier to search for a company than to try to remember their URL. Furthermore, the exorbitant amount needed for the fee only assures the largest and wealthiest companies will get their favored domain name. It all becomes even more complicated when the domain names roll out because it could affect the way Google (and other search engines) indexes search results. Will the new domain names pop up first? Many companies are likely banking on this. In addition to the huge fee associated with signing up for a new domain suffix, there will be ongoing surcharges around $25,000 per year, ICANN said. In May, ICANN will detail a complete list of applicants on their Web site. It could take eight or so months before the new addresses show up, so that pushes their debut into 2013. Let us know in the comments if you think domain names like .kraft or .bankofamerica are good for the Internet or not.
© Copyright IBTimes 2023. All rights reserved.