Google Services Blocked In China; Is Political Transition To Blame?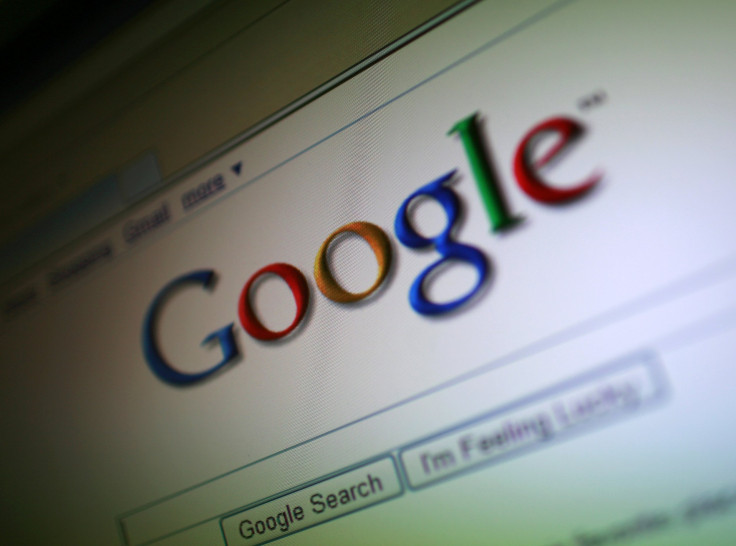 Search engine giant Google has reported that many of its online services have been blocked in China, following the world's most populous nation's once-in-a-decade meeting to reassign power to a new generation of leaders.
Google's Transparency Report that monitors web traffic to its sites all around the world shows there was a sharp plunge in traffic to several Google services in China on Friday evening.
The company's services including Google.com, Google.com.hk, mail.google.com, drive.google.com, play.google.com, docs.google.com and maps.google.com are all inaccessible in China, according to Greatfire.org, a website that observes Internet activity and access in the country.
There are possibilities that other subdomains might also be blocked. When trying to access any of the Google services, it takes the user to the IP 59.24.3.173, which doesn't belong to a website, Slashgear reported.
"We've checked and there's nothing wrong on our end," said a spokeswoman for Google in a statement Friday.
China's government is currently holding the 18th Chinese Communist Party Congress to appoint a new generation of leaders. Given that, many reports have suggested that the blockade of Google services in China comes as a move to prevent protests and other possible disorders with regard to the meeting.
The Chinese government maintains certain media regulations that allow it to block websites which it believes are out of compliance with those regulations. In 2010, Google said that it would not obey and relocated its Chinese search engine to Hong Kong following a spat with Chinese authorities over censorship and cyber-attacks that it said originated in the country.
This is not the first time that Google services have been blocked in China. Since 2009, Google's YouTube video service has been inaccessible in the country, while accesses to other services are blocked from time to time.
In May, Google said that it was altering its search service in China in order to would warn users whenever they use terms that might cause interference from the authorities and suggest ways around the censorship, Guardian.co.uk reported.
"Over the past couple years, we've had a lot of feedback that Google search from mainland China can be inconsistent and unreliable. It depends on the search query and browser, but users are regularly getting error messages like 'this webpage is not available' or 'the connection was reset'. And when that happens, people typically cannot use Google again for a minute or more," Google said in a blogpost.
© Copyright IBTimes 2023. All rights reserved.