Google Video Quality Report Reveals ISPs With Best And Worst YouTube Streams In United States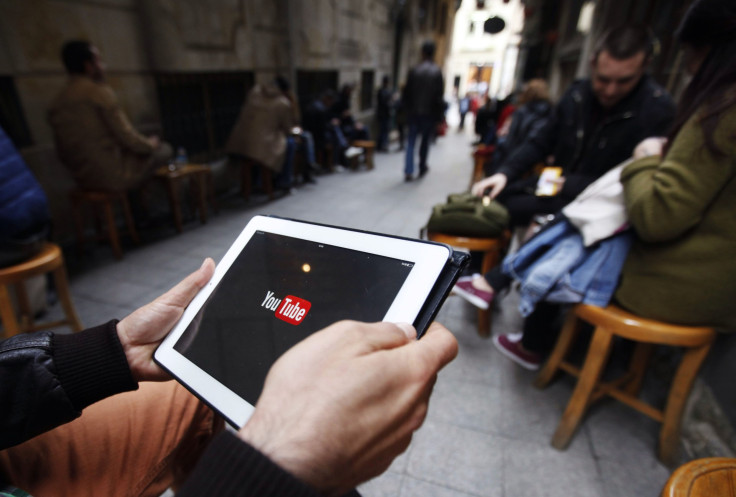 The battle between Internet service providers (ISPs) and video content providers such as Netflix Inc. (NASDAQ:NFLX), Hulu and Google Inc. (NASDAQ:GOOG) continues to escalate as the Federal Communications Commission moves to create Internet fast lanes in the United States. While Netflix has already begun fighting back by showcasing ISP video quality through its ISP Speed Index, Google's YouTube has recently joined in the effort with a new report for the U.S.
Google began releasing U.S. data for its "Video Quality Report" on Thursday to show Internet users which ISPs in a particular area of the U.S. can handle high-definition (HD) YouTube streams and which only make the cut for streaming standard-definition clips without the constant need for buffering.
For an ISP to be classified as a YouTube HD Verified provider, videos are required to quickly load in HD quality (720p or higher) at least 90 percent of the time over a 30-day period. According to Google, ISPs need to load YouTube videos at speeds over 2.5 megabits per second (Mbps) to meet part of the conditions to be "HD Verified."

In addition to classifying ISPs by YouTube video quality, the Google "Video Quality Report" also shows additional details and metrics about when Internet users are watching YouTube videos and what percentage are receiving HD and SD quality YouTube streams in a particular town or region.
The Mountain View, California, technology giant first launched its video quality initiative in Canada earlier in January 2014 and is also looking to expand its efforts to ISPs in other countries.
Google published the report along with some tips for users to improve their viewing experiences with YouTube, which may mitigate some of the problems that come with viewing videos over a home network.
To see how your ISP stacks up against other providers in your area, take a look at Google's "Video Quality Report" here.
© Copyright IBTimes 2023. All rights reserved.