'Gotham' Season 1 Casting Update: Jada Pinkett Smith Joins Fox Series As Fish Mooney; But Can She Play A Convincing Villain?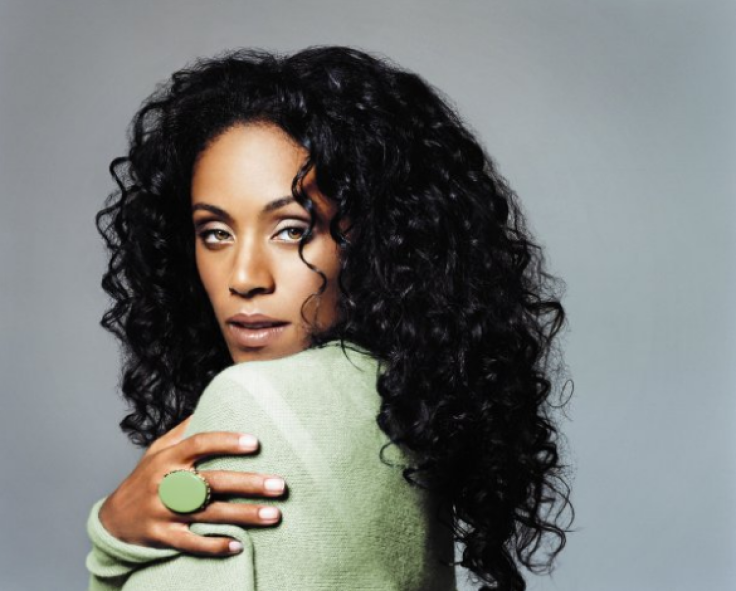 "Gotham" deserves a better class of criminal, and Jada Pinkett Smith is going to give it to them. Today, the upcoming Fox series based on the iconic DC Comic revealed that the 42-year-old actress would be portraying the role of the action show's top villain, Fish Mooney.
According to reports, Fish Mooney is an imposing, hotheaded and notoriously sadistic gangster boss and nightclub owner with street smarts and extra-sensory abilities to boot. Not to mention, she has Oswald Cobblepot (played by Robin Lord Taylor) in the palm of her hand. The two criminals combined is every hero's nightmare. And it looks like poor James Gordon, rookie detective played by "The O.C." actor Ben McKenzie, is going to be tossing and turning in his sleep.
For those who aren't quite sure what the series will be about, it follows the straightforward story of Gordon's early days on the Gotham police force. Not only will Bruce Wayne and Alfred Pennyworth be featured in the Bruno Heller series but fans of the comic will also get to see the origins of the "Batman" series' famed villains like the Penguin, the Riddler and Catwoman.
But out of all the criminals who will be making their small screen debut, we're mostly excited to see Will Smith's wife's brutal debut. With a sweet smile and a loving demeanor, we weren't expecting the mother of two to be cast as the protagonist's arch nemesis! Which brings us to the question of whether or not fans thinks Jada can pull off the role as a villain.
Although the Maryland-born entertainer has never pulled of a wicked role before in her career, she has exhibited a lot of sass during her decades of work. For example, Jada was the voice of the vivacious character Gloria in the hit flick "Madagascar." Not only did she prove to fans how fierce she can be but her witty lines have stuck with us even now. And, honestly, what's a villain without sharp comebacks?
Another reason we have no doubt Jada will kick some hero-butt as a villain is because she's never afraid to take on a new and exciting roles. Remember Jada's appearance in 2008 remake of "The Women"? Well, the talnted actress was cast as the role Alex Fisher. "I love the fact that there wasn't a lesbian or black women in the first one," she told Reelz. "So, I was like, 'Oh, I'm free and clear! Let's do whatever.'" Jada won us over with her strong opinions and zingers in the flick, which only proves this amusing chick knows how deliver her lines.
Do you think Jada Pinkett Smith will make a great villain in "Gotham'? Let us know what you think in the comments section below!
© Copyright IBTimes 2023. All rights reserved.