'Gotham' Season 3 Spoilers: When Will Harley Quinn Make Her Debut In The Fox Series?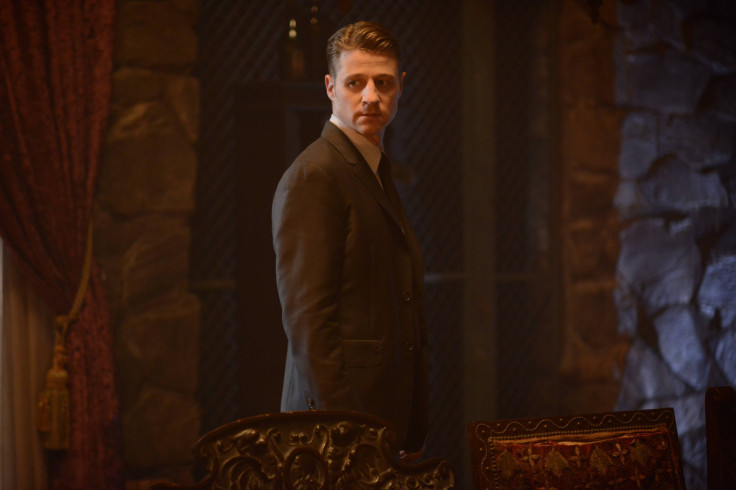 There will be a new group of villains in "Gotham" Season 3, but will Harley Quinn (played by Margot Robbie in the new movie "Suicide Squad") be part of it?
"Gotham" executive producers John Stephens and Ken Woodruff provided IGN with a clue. Stephens said Harley Quinn will not be introduced until later in the season, but Woodruff said there are certain elements of the female villain that have already been sprinkled throughout the show.
"You may have already seen Harley as a person that you thought you had met and known for a long time. So we always reserve the right to sort of do that as well," said Woodruff.
Meanwhile, Stephens said Killer Croc will be introduced right off the bat, but "Harley Quinn of it all is a bit more of a sticky wicket but it's one we've already thought about for the character. We don't want to give too much away but it will definitely be someone connected to the Joker cult world that we have set up."
Whenever these characters make their appearance, one thing's for certain - they will be quite different from their movie variations. Since its premiere, "Gotham" has strayed away from the original DC comic books.
Emmy-nominated director of photography Crescenzo Notarile, responsible for some of the best episodes of the show, told Cinema Blend that fans can expect new twists moving forward.
"As far as big changes, fortunately with this kind of show that we're doing, we are encouraged to think outside of the box. We are encouraged to make changes. We are encouraged to be as audacious as we can," he said.
One character who will be quite different next season is Poison Ivy, who will now be played by Maggie Geha instead of Clare Foley. Stephens told TV Guide that it was essential for them to transform Ivy from a young girl into a sexy and manipulative woman because she is "a character who makes use of her seductive powers to get what she wants in the world."
"Gotham" will return on Monday, Sept. 19 at 8 p.m. on Fox.
© Copyright IBTimes 2023. All rights reserved.