'Gotham' Season 4: Chris Chalk Talks Playing Lucius Fox After Morgan Freeman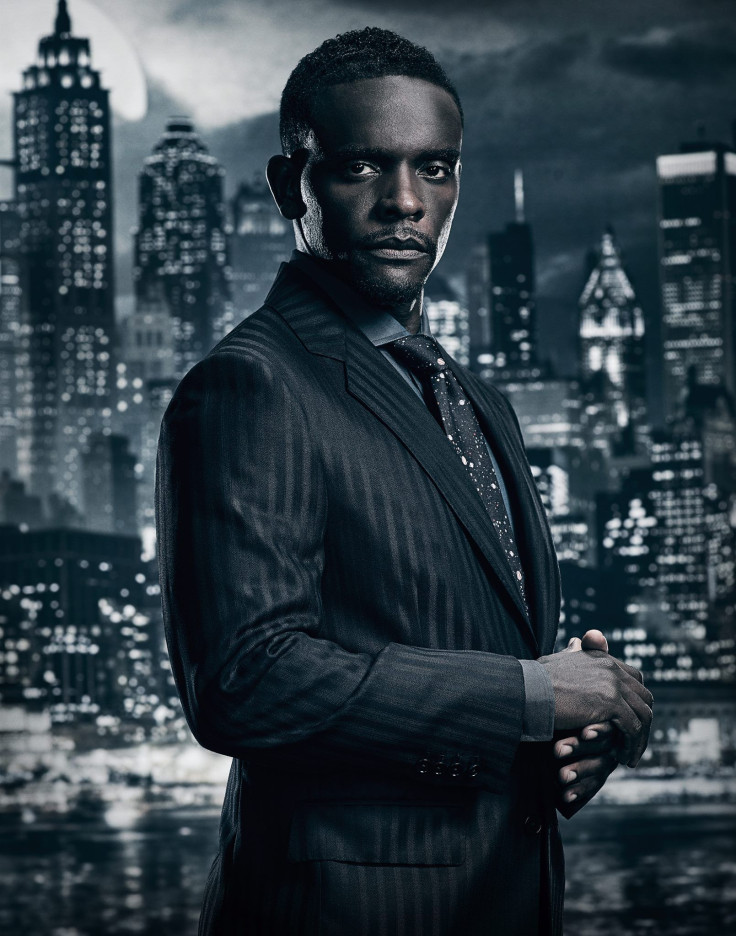 Before Chris Chalk took on the role of Lucius Fox for "Gotham," the fictional character who is Bruce Wayne's business manager, was popularized by actor Morgan Freeman in Christopher Nolan's Batman films.
It's naturally daunting to take on a role that was already played by an Academy Award-winning actor, but Chalk does not feel that way. In fact, he considers himself lucky to play the character after Freeman.
"I'm lucky because it's only him. It's him and cartoons and video games. And so, all I have to do - I have to do more than show up - but because he is the definitive in our brain, because he's the only one, anything else I do that honors the storytelling is super valid. And that's the exciting part, that I get to create this thing that he can't even touch, because he's 900 years old," he laughingly told Cinema Blend. "He is the oldest person. He was old when he was young. He has always looked like this. But it's kind of a nice little pocket. To play him at that age, forget about it. 'Nah, nah, Morgan Freeman did it. No, I'm not gonna do it.' But because I have this 40-year gap to build my version, it's exciting."
Speaking of casting, "Gotham" did a pretty good job with its main characters. However, it's interesting to note that some characters almost went to different actors.
Michael Cerveris, who made a splash this Season 4 as the villain Professor Pyg, told Comic Book that he initially auditioned for a different role in the series. Had things worked out as he planned, Cerveris would have taken on the role of Alfred Pennyworth.
"I actually have auditioned for Gotham a number of times over the years," Cerveris admitted. "The very fist time being, I auditioned on for the pilot of 'Gotham' for the role of Alfred which, you know, thank God they had the sense to cast [Sean Pertwee] because he's brilliant in the part and there couldn't have been anybody else to do it."
But because of his friendship executive producer and director Danny Cannon, Cerveris said he never gave up on the show. He once again auditioned for the part of Arkham Asylum Warden, which eventually went to Damian Young.
However, the fates finally smiled kindly upon Cerveris this Season 4 since he landed the role of Professor Pyg. And he couldn't be happier about it. "With Professor Pyg, I really feel like this is the only role I should ever have played on Gotham and did the stars align the way they were supposed to," the actor said.
"Gotham" Season 4 airs Thursdays at 8 p.m. EDT on Fox.
© Copyright IBTimes 2023. All rights reserved.