'Gotham' Season 4 Spoilers: How Bruce Wayne Will Become Batman
The Fox show "Gotham" is really building up its storyline for young Bruce Wayne (David Mazouz) and how he will eventually become the Batman.
This Season 4, the show took leaps and bounds in having the villains team up and wreak havoc in Gotham City. Because of this, executive producer Danny Cannon said the end of the season will mark a transformation in Bruce.
"The end of the season, we're heading towards a cataclysmic event, which will change Gotham forever, and will change the way everybody interacts," Cannon told Comic Book. "We're heading towards something that is so catastrophic that nobody will be the same afterwards. Bruce Wayne's path towards that man just becomes clearer and clearer. That's as much as I can say about that."
The show is still awaiting its renewal for Season 5, and Cannon earlier revealed what they have planned. Cannon shared they are planning to make a "reboot of stories" next season because of the characters' transformations.
"Our characters have reached a maturity now, our characters are so well-defined and that's why I think as writers, that's right about the point when you want to change people's perception of them," he explained. "The [term] 'reboot' means, just when you thought you knew people, something else will happen, and just when you thought your Season 5 would be like Season 4, Season 5 is completely different. New characters and old characters that have changed. It's a complete [departure], and the city has changed too, new characters on a new landscape."
Fox execs have been mum about the show's future for months, but Fox's chairman and CEO Gary Newman gave some comforting words, according to Cinema Blend.
"We asked a lot of it this year moving to Thursday nights and I thought it did a pretty good job of opening up that night for us. I feel like 'Gotham' should have a place in our schedule. [It will be] purely be a matter of scheduling," he said. "Thursday is not available in the fall, so where do we use it? Hopefully there's more years of 'Gotham.'"
"Gotham" Season 4 airs Thursdays on Fox.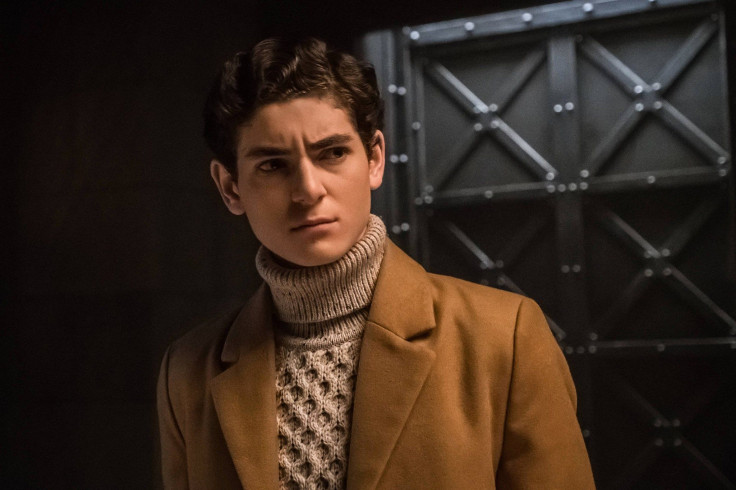 © Copyright IBTimes 2023. All rights reserved.