'Gotham' Season 4 Spoilers: Peyton List Cast As New Poison Ivy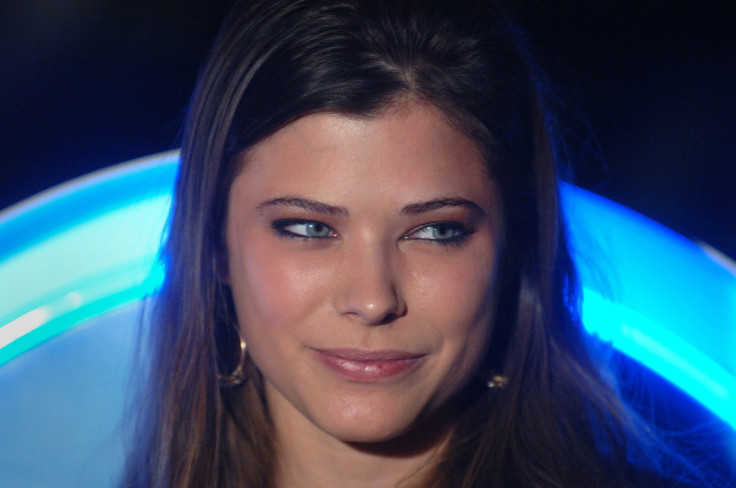 The producers of "Gotham" have long teased that Ivy (Maggie Geha) will be quite different after she inhaled poison to jack up her powers this Season 4, but they did not say that her being different means she would be a totally different person.
According to Deadline, Geha is now out since the show just cast "Frequency" and "Mad Men" alum Peyton List as the new Poison Ivy. The villain was first played by Clare Foley during the first two seasons, followed by Geha in Seasons 3 and 4. At this point, it's unclear yet when List will first appear in the show.
"In the continuing evolution of Poison Ivy's origin story, Ivy Pepper has been transformed once again taking another step toward becoming the Ivy we know from the comics," show producers said in a statement today. "Dangerous. A live wire of crazy energy. She'll set her sights on Gotham, intent on making the city her own green paradise," they added.
Earlier, executive producer and writer Bryan Wynbrandt told Comic Book that Ivy's will develop some of the powers that she's known in the comic books for. "Without saying specifically which ones, I would say it's fair to say that her powers are going to increase and gain in their canonical way," Wynbrandt said.
"We're not going to go full green, but we are going to transform Ivy in a way that we think the audience won't expect, but that is pushing her along her development to becoming the Ivy that everyone knows from the comic book," he added. "Staying true to our origin storytelling, we're not going to get quite that far with her where she's the green Ivy, but she's definitely going to change."
In a different interview with SYFY WIRE, Wynbrandt explained that transformation is a thematic element in their show, and what they're doing to Ivy coincides with it. "One of the things we love about our show and our great cast is that we can constantly evolve their characters in interesting and dynamic ways," he said.
"Gotham" Season 4 airs Thursdays at 8 p.m. EDT on Fox.
© Copyright IBTimes 2023. All rights reserved.