Greg Kelley Update: Man Imprisoned For Child Sexual Assault Should Be Declared Innocent, Judge Says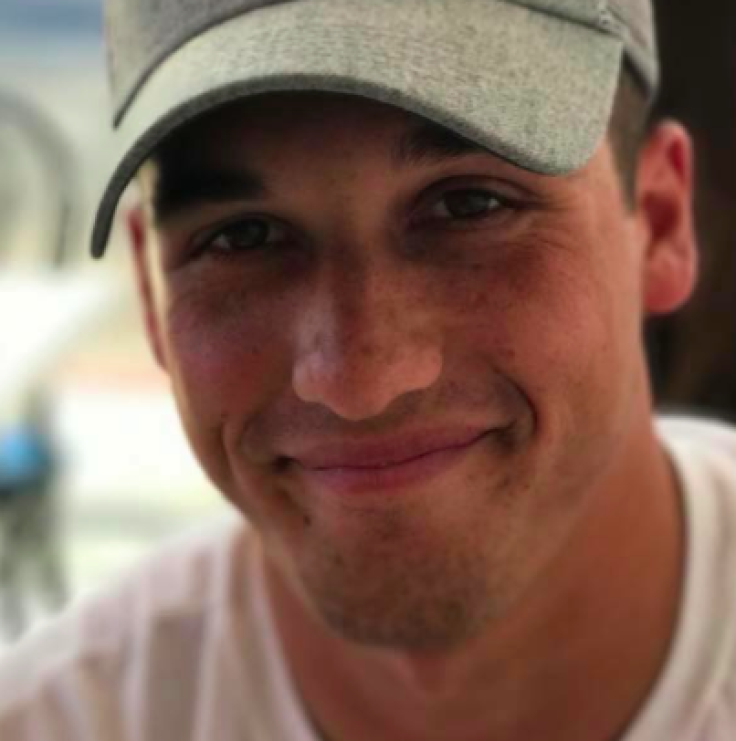 A judge ruled this week that a Texas man imprisoned for sexually assaulting a child should have his conviction overturned. Judge Donna King of Williamson County said Greg Kelley met the legal threshold to be formally declared innocent.
Kelley was arrested in 2013 and accused of sexually assaulting a 4-year-old boy. He was sentenced to 25-years in prison, three of which he served.
Kelley was previously released from jail on bond and was traveling in Cabo San Lucas with his girlfriend when the judge presented her decision Tuesday. Backing her decision, King said that if the jury was presented with all available evidence, the outcome would have been different.
"The state would not have been able to prove him guilty beyond a reasonable doubt and a reasonable jury would be obliged to declared him not guilty," King said, according to the Austin American Statesman.
After King's decision was announced, Kelley proposed to his girlfriend, Gaebri Anderson, in a Facebook Live broadcast, KXAN reported.
Kelley was an 18-year-old senior in high school when he was arrested. Due to his own parents' illnesses, he was staying at the home of a friend whose mother ran a child care center inside the house. A 4-year-old boy present at the time said he was assaulted by Kelley. A second 4-year-old boy also accused Kelley of inappropriate touching, according to the Statesman.
No physical evidence was present in the case and the second young boy later recanted his accusations during testimony. Kelley was convicted of super aggravated sexual assault and sentenced to 25 years in prison.
The case drew public notoriety as many, including his girlfriend and football coach, maintained his innocence. Supporters created the Gregory Raymond Kelley Foundation was in 2014 "to carry out Greg's passion for helping others while he unjustly remains in prison for something that he did not do."
District Attorney Shawn Dick reopened the case this year. Other suspects were soon revealed and allegations that the police investigation was subpar surfaced. Dick called the case a "catastrophic failure" of the justice system.
Despite King's decision to overturn the conviction, Kelley's case could continue should the Texas Court of Criminal Appeals disagree.
"I think this judge's findings are going to carry the day for Greg Kelley," said his lawyer, Keith Hampton, according to the Statesman.
© Copyright IBTimes 2023. All rights reserved.
FOLLOW MORE IBT NEWS ON THE BELOW CHANNELS